What is love?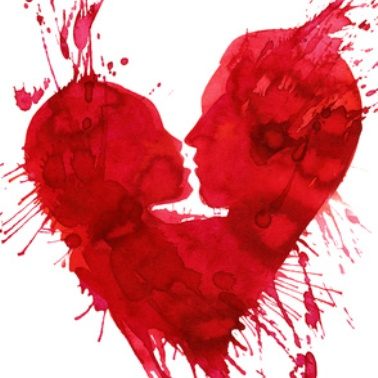 February 14, 2017 5:47am CST
a day like this in the college raises an atmosphere of feelings between young couples. cakes designed with red colours were presented to ladies, beautiful flowers floating everywhere, but then i was single, and i used to feel lonely, in case of m room then, roommates were friendly so we all eat the cake. afterwards, those that exchange gifts came back with stories like, "he cheated on me, i'm out of the relationship" i believe love forgives. If then valentine is all about love, i would like to what love is. image from google
3 responses

• Australia
14 Feb 17
What is love? To me, love is to give and be happy when your other half is happy.


• United States
14 Feb 17
"What is Love" Baby don't hurt me... no more". I couldn't help it - lyrics from a well known song but I can't think of title

• United Kingdom
14 Feb 17
I don't think love can be described exactly. I know my partner loves me because he shows it. For us, it is understanding, accepting each other's faults but working on them together. It is giving our all to each other but without restriction of freedom or self.