Would the child you were proud of the adult you became?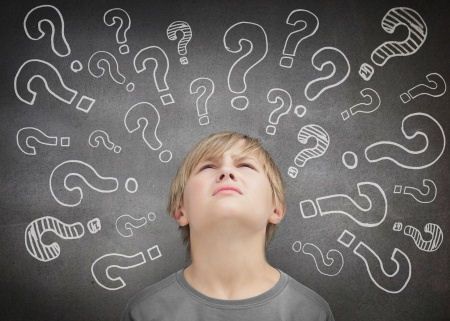 February 14, 2017 4:31pm CST
When we are children, we make so many plans that we can at least count them. We become adults and often what we end up doing is very different from what we originally planned (and this refers to the various aspects of our lives). But the question is: after so many changes, do we become good adults? Would our inner children like to meet us?
5 responses

• United States
15 Feb 17
Ah alas yes and no I think, what a most insightful question

•
15 Feb 17
Perhaps my inner child dislikes the adult in some aspect and loves him in other parts of his life.



• Canada
15 Feb 17
I would think that all my inner children would be proud of what I am. I still have a long way to go. I'll keep moving forward.