Eight Tbings I Dislike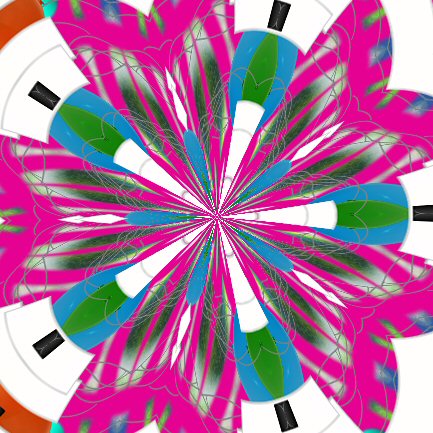 Garden Grove, California
February 17, 2017 2:51pm CST
1.I dislike it when a person barges in to our conversation as I feel its very rude. 2.I do not like it wjem a person wants to dump a lot of gossip on me.Its not kind 3. I do not like one friend to use me to deliver bad news to to another mutual friend let him or her do their own telling. 4. I dislike it when someone barges in front of me in line its rude 5. I do not like it when Im made privy to a disagreement between an acquaintance and her hubby. 6. I do not like it when someone tries to put words in my mouth I can tall for myself. 7,, I do not like anyone to come so close to me I c an feel their breath on my skin. we all have personal space limits 8. I dislike getting sales pitches on my phone One original post and graphic by P Hatley copyrighted 2017
6 responses

• United States
17 Feb 17
Cutting in line definitely is not a Good one. Unless their is a good reason. Also for me, people that just like to always think they're right and never agree even if I make sense.

• Pamplona, Spain
17 Feb 17
Good for you hats you tell them. Number 5 is what I found myself in the middle of when a certain person invited me to tea at their house and used me to throw muck at the Husband. Its something that is hard to forget I can tell you. I agree with your eight things too.

• Pamplona, Spain
18 Feb 17
@marlina
Yes. Even if you don´t like your Husband there is no need to show him up in front of everyone. I told her off but it did not seem to have any effect. I made a quick departure as I did not want to be part of that.

• United States
17 Feb 17
I just dislike rude people in general!


• Garden Grove, California
17 Feb 17
me too I always w ant to ask did not your mother teach you any manners at all?

• Boise, Idaho
17 Feb 17
You are so right! Others can be so rude sometimes. THey just don't seem to think of others. Just themselves.

• Moses Lake, Washington
17 Feb 17
Your first dislike brings to mind what to do? I have been on a bus with other folks and I know I need social time so I hear something one of the others has said that is interesting. They act like they are alone on their own planet. I generally keep my mouth shut but then I have missed out on getting to know them and they do not get to know me. And on we go, very polite, very staying to ourselves. I don't know how to handle being social with others I guess.