dogs love to dig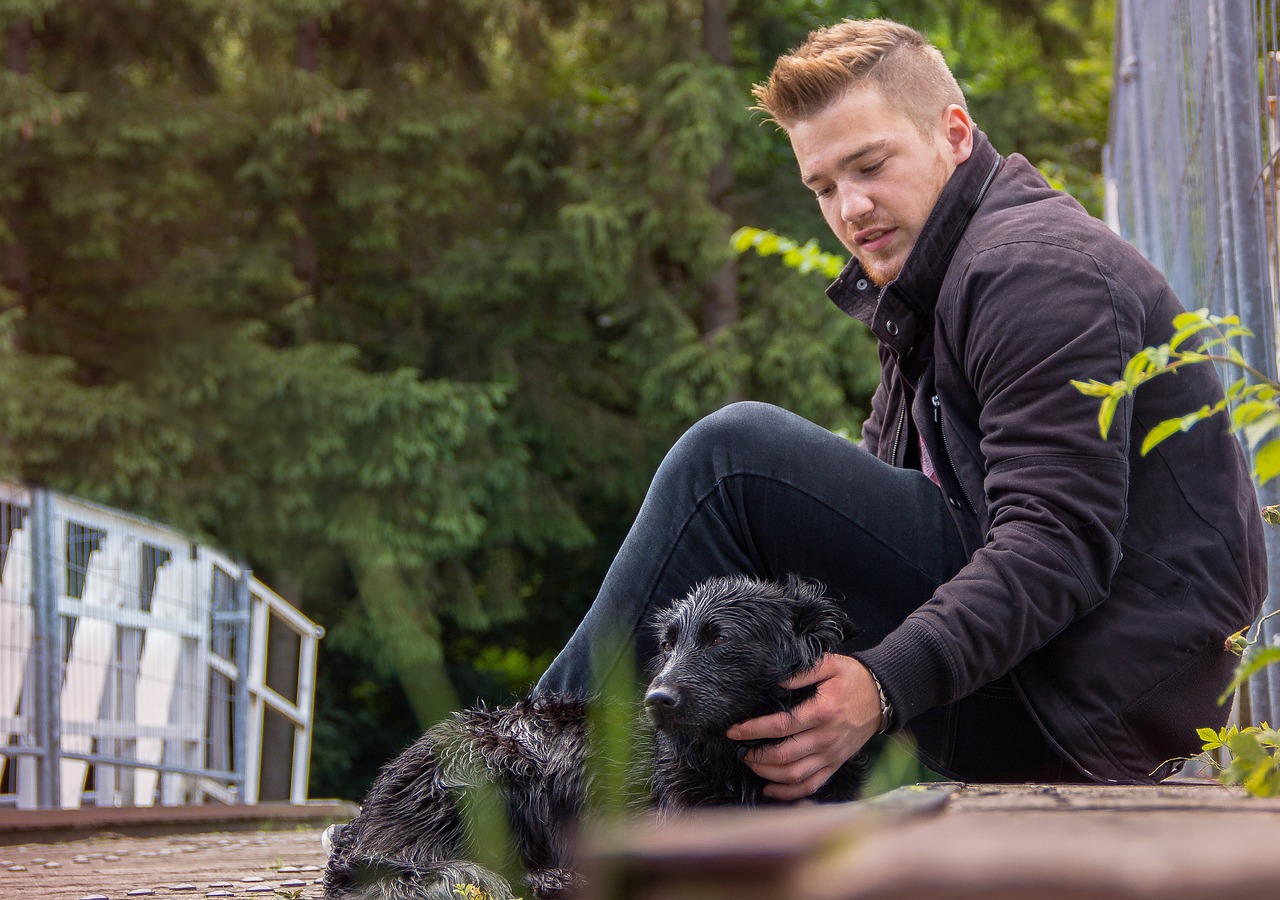 Dallas, Texas
February 18, 2017 8:53am CST
Yep. My friend has this dog that loves to dig. He was not aware of his talents at digging until yesterday when playing fetch the ball. He tossed the ball but it bounced up and over the 6 foot tall wooden back yard fence. Oh well, it seemed that the ball was out of the court, that is, until a little bit later, he heard scratching at his front door. His dog was standing outside the front door with the ball in his mouth. I think the lawn and garden center at Lowe's will be happy to sell him several bags of top soil. He told me that not only did he need to fill that hole with some dirt but he added that there would have to be some rocks or brick placed in the hole at first to make it so that digger doggins of his would not be able to try this a second time.
4 responses

• United States
18 Feb 17
Yes dogs are good diggers for sure.

• Dallas, Texas
19 Feb 17
And if a dog was wanting to get under Donald's border wall it would find a way to dig under it some way. For this reason I think dogs will be used by people to help dig underground to get into America. lol I had to add this bad political thing. Sorry. Just couldn't resist.

• Philippines
18 Feb 17
such a clever dog, it knows what to do.

• El Paso, Texas
18 Feb 17
I'm lucky the pup I have now doesn't dig but years ago I did have one and although I'd fill the holes he'd dig with rocks then lined the fence with rocks it didn't deter him .... I ended up lining the bottom of the fence with chicken wire then putting rocks on top of it ...... after he hurt his paw once he stopped digging around the fence line, but he still liked to dig.


• El Paso, Texas
19 Feb 17
About the only thing you could do is plant some Pyracantha along the fence line but boy is it a witch to prune, so many thorns
@lookatdesktop

• United States
18 Feb 17
Your friend has one very determined dog with expert digging skills!!!!

• Dallas, Texas
19 Feb 17
He is a digger dog for sure,