My friend took me to a farmers' market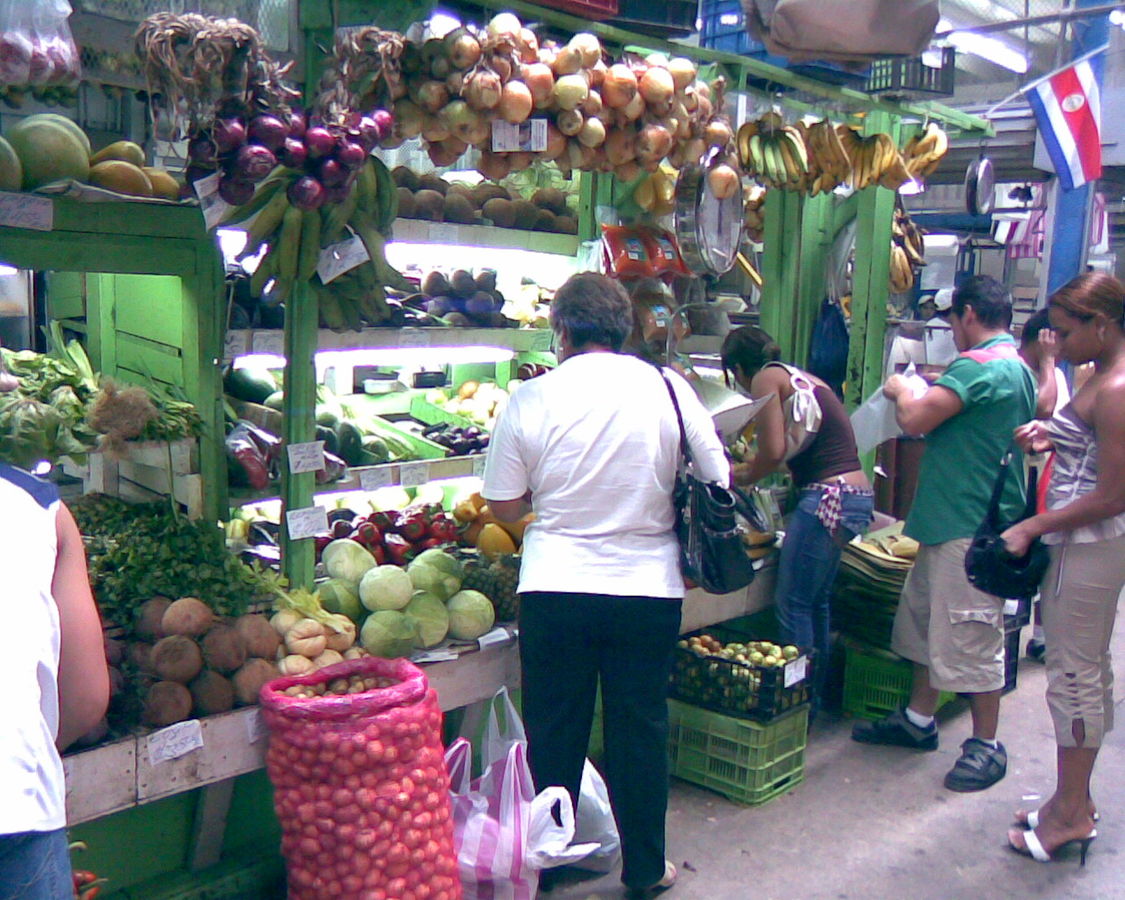 India
February 18, 2017 10:21pm CST
I was spending a few days with a friend at San Jose, California. I had already done a lot of touring of the US and so I told her to take me to places that she normally visits. She took me to a farmers' market. There was homemade stuff and also home grown fruits and vegetables for sale. We could taste the homemade stuff for free. I had a great time - a truly memorable one. It is not just climbing mountains or visiting wax museums but these little things do help us take home memories. What about you? What do you look for when you are on tour?
10 responses

• Garden Grove, California
19 Feb 17
the trees and fkiwers and what produce they grow just the things a person loves at home

• Philippines
19 Feb 17
yes, i prefer to go and see how ordinary people and their everyday lives

• India
19 Feb 17
I took a local train as well. I went to her gym and also went to the fish market. Ate what she normally eats. - A great US experience.

• Philippines
19 Feb 17

• India
19 Feb 17
@hereandthere
The local train travel was just a few minutes but the one I took from San Jose to Oxnard was almost a full day. . It was a grand journey by amtrak along the California coast.


• United States
19 Feb 17
That's wonderful was this recently?? We have a lot of farmer markets here too!

• India
19 Feb 17
Not recently. This is a memory I am sharing with you. I particularly liked the free tasting part (lol)

• United States
19 Feb 17
@allknowing
I see Oh yes most are generous and allow the free tasting

• India
19 Feb 17
@infatuatedbby
For me it was just an experience - memories to take home



• Bunbury, Australia
19 Feb 17
We have farmers markets here too which are good value. We liked walking the streets of the small towns rather than the big ones.

• India
19 Feb 17
We have one here on Sundays which are called shandies do not ask me why (lol)

• Bunbury, Australia
19 Feb 17

• India
19 Feb 17
@JudyEv
This link has something on it

R. Narayanan, 50, sacrifices his weekends for work. He hardly spends time with his wife and children. A resident of Poonamallee, a western suburb, he travels as far as Vellore and Villupuram to pick u


• United Kingdom
19 Feb 17
What a great experience. I am glad you are getting out and seeing real life., It will be quite a shock when you return home. I am like a sponge when I am on holiday and soak up all kinds of experiences. These memories will stay with you for a very very long time. I hope they also inspire you to travel more!

• India
19 Feb 17
These are memories. These days I do not travel. I met with an accident back home a few years ago and that has put a brake in my confidence to travel.

• United Kingdom
19 Feb 17
@allknowing
I am sorry to hear that. I hope that your memories are still good to you. You will have to internet travel. There are some amazing web cams you can see the goings on all over the world! You can do interactive tours of the Vatican and the Hermitage museum for example!

• India
19 Feb 17
@garymarsh6
There are great pictures and video clips that we get to see. We just have to search for them. I must not grumble as I have travelled a lot. I have been to the Vatican. That Europe package tour covered that city.


• India
19 Feb 17
Anything local should be on the 'menu'


• Pamplona, Spain
19 Feb 17
Would have loved to have been there to try all that too. I look for a little of everything past history and the food and the people and the scenery and good company.

• Roseburg, Oregon
19 Feb 17
I like to see everything while visiting another place.