I "Dont know what to Feel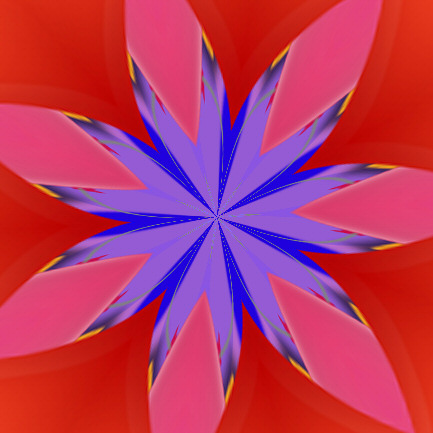 Garden Grove, California
February 22, 2017 3:08pm CST
I felt motivated to use the 800 number to get my online bank account unlocked. So I started and was fine until she started giving me the temporary pass \word it fell apart as she kept saying e and I repeated capital e and she kept saying no maam not E but E now she had to be saying some other letter but can only hope my son will help me out here. she could have helped me by saying p as in paper or d as in dumb but she would not help me out so I had to give up and say I will have my son call you as he can hear. I feel stupid and angry and lost.I can only hope my son will help me out here. so u[set with ,my self.I need to get that account unlocked. Now my stomach is in knots. One original post and graphic by P Hatley copyrighted 2017
4 responses


• Garden Grove, California
22 Feb 17
Yes if she had clued me in to the letter I can hear numbers so much easier

• Daytona Beach, Florida
22 Feb 17
Don't upset yourself. I am sure your son will help you out. Sometimes it is so darn hard to understand what someone is trying to tell you over the phone.

• Garden Grove, California
22 Feb 17
I think he will sure hope so to

• Centralia, Missouri
23 Feb 17
yeah that stuff can be pretty hard if they wont say, T as in tree and stuff

• Garden Grove, California
23 Feb 17
yes she could have clued me but offered no help at all.

• Pamplona, Spain
22 Feb 17
Poor you hats. She should have said E for England or something like that and not just E and keep repeating it. See if you can get your Son to make them see reason. They have no right not to help you out. I would have shouted at them something like make it clear for goodness sake. Its your account and you have a right to defend yourself. Good luck.