Do you celebrate your relationship on a monthly basis?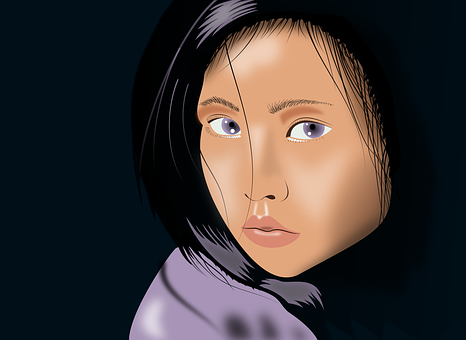 Philippines
February 25, 2017 5:57am CST
I am just wondering if you celebrate your relationship every month. Most people call this as "monthsary" in my country. For me, it doesn't matter. I was just opening this discussion because a friend is in misery. I find it too corny. Because her boyfriend forgot the "monthsary" and she's whining about it. What do you think? Image Credit: pixabay.com
4 responses

• United Kingdom
5 Mar 17
In a way, I celebrate my relationship every day. Not with any 'versary'. I think your friend, in this instance, is being pathetic. Forgetting a birthday or anniversary is one thing but you don't have to make a big deal of celebrating every month you're together. As I said, my partner and I celebrate every day. It doesn't mean exchanging gifts or having parties. Relationships would be so much better if both partners could be grateful for each other every day rather than basing it all on unimportant things.

• India
26 Feb 17
yes youngsters want to celebrate every occasion. Present day trend is youngsters want to spend "Daysary" --celebrating every day and from that "hourary" that is celebrating every hour. Usage of cell phones is assisting to this and boys and girls gets worked up when their calls are not answered properly. good day.

• United States
25 Feb 17
We just celebrate our anniversary each year.