Are you happy with your spouse????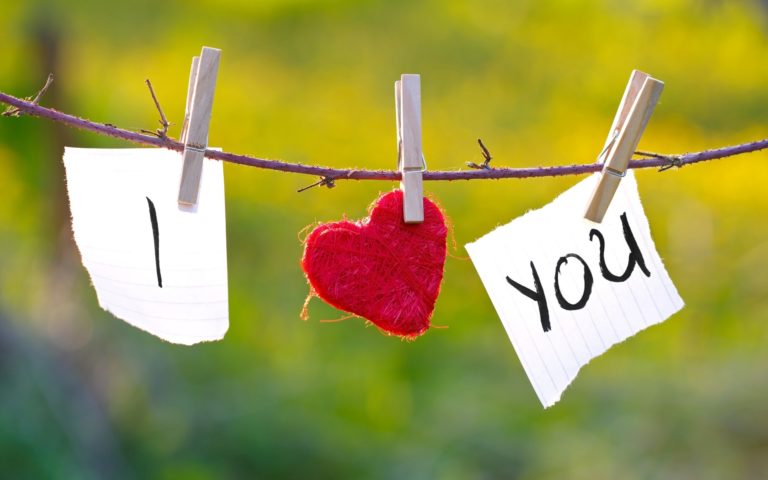 Kolkata, India
March 1, 2017 10:21am CST
I see many most of the people shows that they are very happy with their partners. But reality is this... all they are not as happy as the show!!!!! I think why people never shows their real feelings!!!! If they show their original feelings to each other... life may be easier to all of them!!!!!
8 responses

• Bangalore, India
1 Mar 17
Yes I am very happy with my spouse. P.S. I am yet to get married.



By the way, I am also from West Bengal.

• Kolkata, India
2 Mar 17
wow!!! You are so funny!!!!


• Indonesia
3 Mar 17
By the way. Welcome in mylot.

• Wausau, Wisconsin
2 Mar 17

• Kolkata, India
2 Mar 17
oh dear sad to hear you... but LORD is the ALMIGHTY. Keep trust upon GOD.

• Canada
4 Apr 17
I'm not married at this time but was married. I guess she wasn't happy with her spouse!


• India
1 Mar 17
Welcome.,mylot is best site while posting on mylot.Keep you can make friends and money also.