When Does America Celebrate 'Men's' History Month?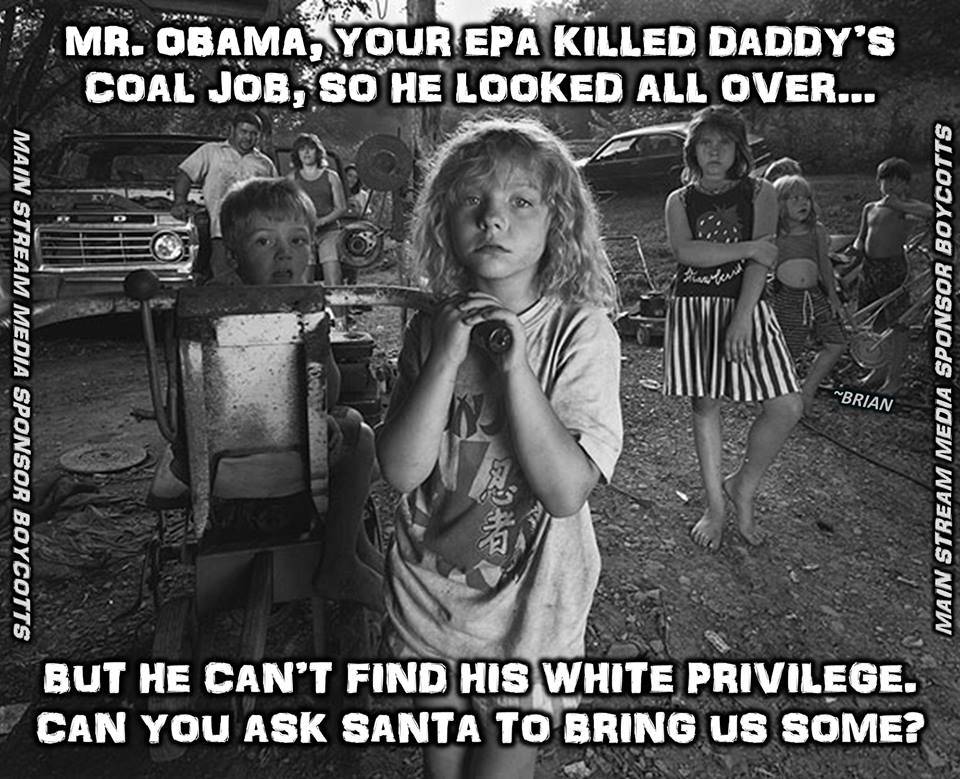 Oklahoma City, Oklahoma
March 5, 2017 8:41am CST
That's what I wondered when Microsoft Rewards made sure to inform me that March is
Women's
History Month. And I searched, but--from the first page of https://www.bing.com/search?q=men's+history+month&pc=MOZI&form=MOZLBR&rrid=_4a4d8ca6-d007-c59d-34cf-7b40dfa07200 search-results--it seems that they
don't
celebrate men's history month. Infuriating! We 'include women' in all the other groups we have 'History Months' for, and yet 'women'
still
get their own! When do Men (especially the average, white men) get one!? ... that reminds me of 'why I'm
not
average---March is also TBI-awareness month ... Why does TBI-Awareness have to
share
its month with 'Women's History'?

It's enough to turn me off of 'special month'-celebration altogether!
1 response

• Los Angeles, California
5 Mar 17
There is prejudice against white males in society though the excuse is they deserve it after centuries of suppressing others. So it's politically correct to be prejudice and not be fair to white males ( only straight ones).