Nature is Beautiful!!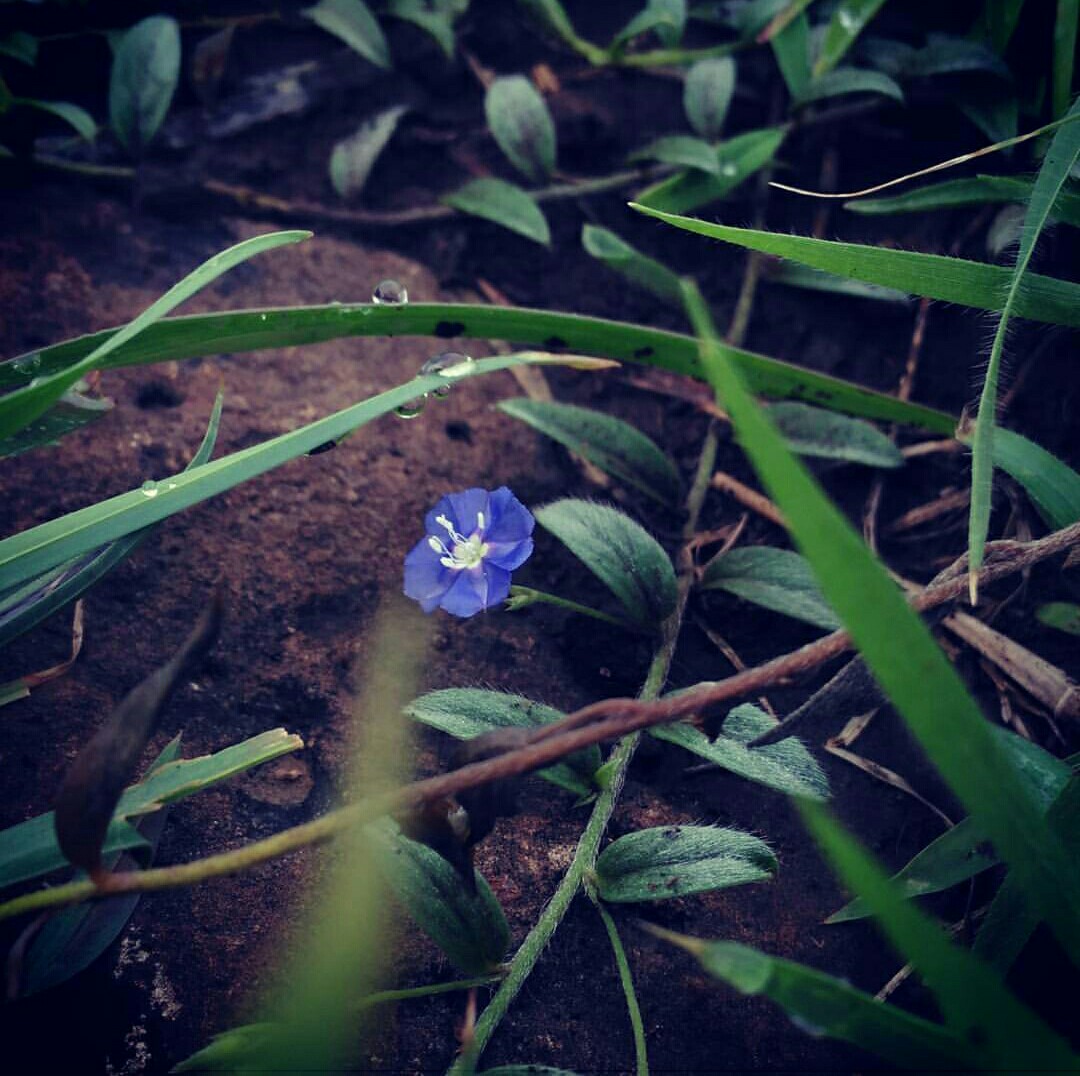 9 responses

• Cambridge, England
6 Mar 17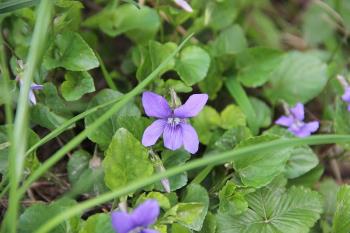 Nature is, indeed, beautiful and it's a good photograph, though somewhat dark and I would have tried to remove the leaf which is out of focus in the foreground, though I know how difficult it often is to see these things until after you have taken the photo! The flower isn't a violet, however. It reminds me most of a flower we have here called a 'speedwell', which is in the family Veronica, wheras the true violet is in the family Viola. Here's a picture of one of our English violets (there are many different species all over the world).

• Cambridge, England
6 Mar 17
@minx267
Yellow violets are very pretty and, I believe, are only native to the United States and Canada. I believe that I have seen a plant in our Botanic Gardens and, of course, I've seen pictures of them. They look just like our wild blue and purple violets except that, strangely, they are bright yellow!.



• Hartford, Connecticut
6 Mar 17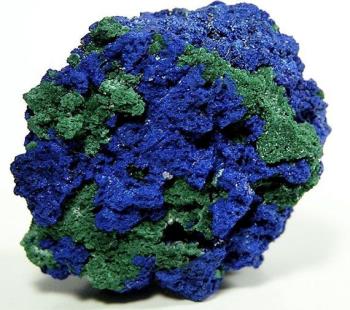 @_karan_mutha_
me too! Purple (my birthstone -Amethyst) and Green and Blue (or the stone azurite malachite) are my favorite colors

• Guam
6 Mar 17
Its a good and beautiful picture. Hope you post in myLot more of your picture shots!

Thanks.



•
6 Mar 17
Nah not actually! But I think flowers in photos increases Beauty.


• Philippines
7 Mar 17
That's beautiful. I love all types of flowers!

• India
6 Mar 17
Beautiful shot. Do you know the name of the flower?