Fifty Minutes To Chat And Say Good Night Tiil Morrow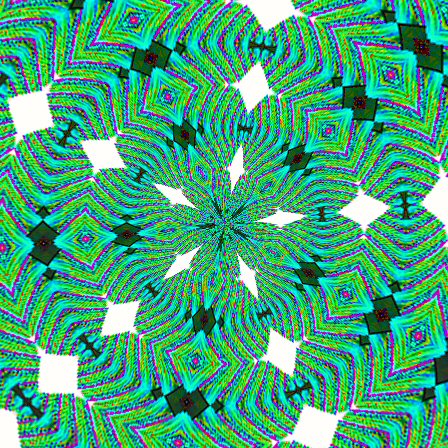 Garden Grove, California
March 8, 2017 10:26pm CST
Night has drawn its black curtains and sun is abed Workers have left, apts blaze with lights now' Night has taken over and the moon wll soon show Peace descends on Garden Grove Now Yes later we may hear sirens sadly as bars close: People still drink and drive and cause accidents Hospitals hum now as E Rs light up Most are home snug in beds or In front of TVs watching a show Good night my lotters time to go Hatleys tired and needs to shut down Tomorrow the sun will shine again And we will meet in the streets of Mylot again new ideas may arise We all greet a new day with happy eyes. One original poem and graphic by P hatley copyrighted 2017 Nurses rub weary eyes and watch the flood of tnjuries
9 responses

• Guam
9 Mar 17
I like this message in a poem form.


• Roseburg, Oregon
9 Mar 17
I really liked the poem that you wrote.

• Centralia, Missouri
9 Mar 17
and that is a line to remember always, "tomorrow the sun will shine again:, lovely


• United States
9 Mar 17
Yes, every day must come to an end. Your poem is wonderful!

• Pamplona, Spain
9 Mar 17
Love your Poem hats really lovely. Would really like to meet up with you in the mylot Streets. Lots of tired eyes around here too including mine. Have a Good Night gal.