Friday's Online Work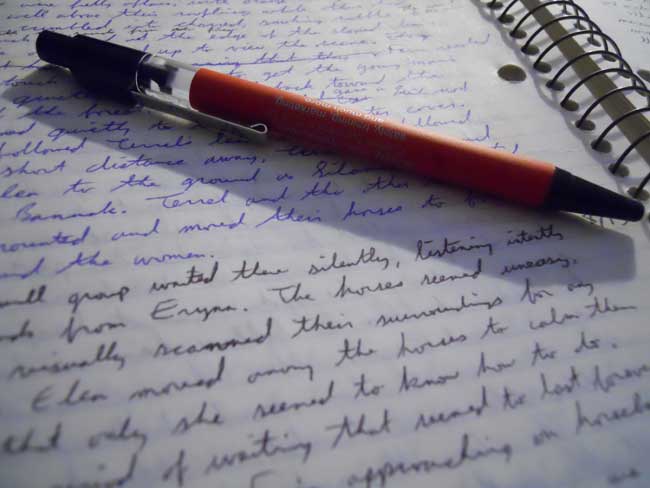 March 10, 2017 3:26pm CST
I wrote and published an article on the general site (a review of Logan; good but a bit sad) and published two posts on the science fiction site. These were socially promoted and I made the usual posts and interactions on myLot and bitLanders. I wrote a post for later use. I wrote an article for the general site. I did some work on two role playing game supplements and an InfoBarrel article. Approximately 2,600 words were written today. Again, the only graphical work done was on images for an article series. Image: Morgeufile
2 responses

• United States
10 Mar 17
I didn't get any writing done today. I had to run to another town and get a bunch of errands done. But I found a new printer with all the features I wanted, and it was really cheap, so I was happy about it!

• United States
11 Mar 17
@egdcltd
Only go for it if you need it. That's how I look at things. And it sounds like you don't need it yet.

•
12 Mar 17
@OneOfMany
Yes, I'm not a big fan of getting rid of working stuff. Although I need two new ink cartridges - and I can buy a new printer for not a lot more! Of course, said printer might not last over a decade...