Carrier Bag Stash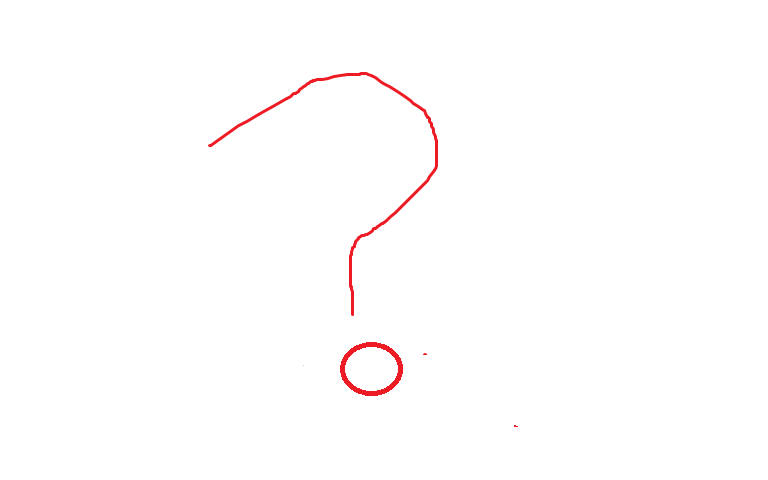 Preston, England
March 14, 2017 4:37am CST
The government insistence that getting carrier bags in supermarkets and big shops can no longer be free but must incur a 5p charge led me to start taking my own bags around with me more and more. Though presented as good for the environment, the bag charge is really just an annoying taxation on the shopper. Poundland shops where everything costs a £ pound should now really be called the £1.05 shops. I see the look of disappointment from till-operators in some stores when I show that I have brought my own bags with me, depriving them of their levy. Many still mechanically ask me if I want a bag even as I fill my own bags with the goods purchased. I have now started making sure I keep and store any carrier bags I receive to my stash, which has now grown considerably. It gets so that if someone brings me gifts that are in carrier bags, the bags themselves become part of the gift for me. I am now reaching saturation point, where I should be thinking I have enough bags to be going on with, but no, my accumulation continues relentlessly. It is getting so that if a bag breaks or wears out, I practically mourn for it. I need help. Arthur Chappell
10 responses


• Preston, England
14 Mar 17
@Asylum
I generate relatively little rubbish and as the bins are outside just to the side of the flats I just take the trash down with me when going out and drop it in the bins as I go - rare for there to be enough to need to bag it first

• Manchester, England
14 Mar 17
@arthurchappell
I bag it to avoid it getting strewn around the street when the dustbins are emptied.

• Preston, England
14 Mar 17
@Asylum
they don't usually make too bad a mess of things emptying the bins here


• Centralia, Missouri
16 Mar 17
these not the cheap plastic sacks, but the ones made to be reused? I would prob decide on a good number, and anything over that gets shared with others in your building or is used to replace a worn one that is being thrown away

• Preston, England
17 Mar 17
I have a strong canvas bag for most things - the carrier bags are useful extras and for separating things within the parent bag - some get used for storage - most just get stockpiled

• Centralia, Missouri
18 Mar 17
@arthurchappell
those bags are super useful and I save them. Working on getting a few more, the plastic ones I take every so often and recycle, dont need em all!

• Preston, England
18 Mar 17


• Bournemouth, England
16 Mar 17
I have sometimes stored things in carriers which I didn't realise were biodegradable. A couple of years later I go to pick up the item and end up with pile of small pale green plastic pieces on the carpet.

• Preston, England
16 Mar 17
@asfarasiknow
I tend to use bags to transport shopping rather than store things in and use them right up until the bag starts to break

• Bournemouth, England
16 Mar 17
@arthurchappell
I have never yet replaced a broken bag for life with the free new one you are supposed to get.

• Preston, England
16 Mar 17

• Boise, Idaho
14 Mar 17
I wonder how long it will before my back woods area will be doing this. We have stacks of plastic bags here at home and we use them for garbage bags.

• Bunbury, Australia
14 Mar 17
We had a stash of saved plastic bags and about 6 or 8 strong canvas bags. The plastic bags are just about depleted. now. Mostly we remember to take bags with us. The levy doesn't apply in our shop yet.


• Canada
14 Mar 17
My bag of disposable bags is full of neatly folded bags. My heavier 'reusable' bags are just stuffed into another bag.

• Switzerland
14 Mar 17
We pay for bags here too and in Italy from many years. I always bring my own bags, I bought three folding bags at Ikea for $1 the tree. They are solid, I keep one in my pocket another in my bag and one in the car drawer. No more need to buy supermarkets bags.

• United States
14 Mar 17
Now I have had my laugh for the day, as I have lots and lots of bags to avoid the bag fee. My husband doesn't bring bags, as expects me to bring enough bags for both of us. I have lots of different colors, so can hand him a bag he won't mind carrying.

• United States
14 Mar 17
I just threw out about 100 carrier bags that I had accumulated. There is no charge here so really I only need to save a few to use as garbage bags. I do have cloth bags at home that I sometimes remember to bring with me.