Good morning, myLotters ! 3-14-17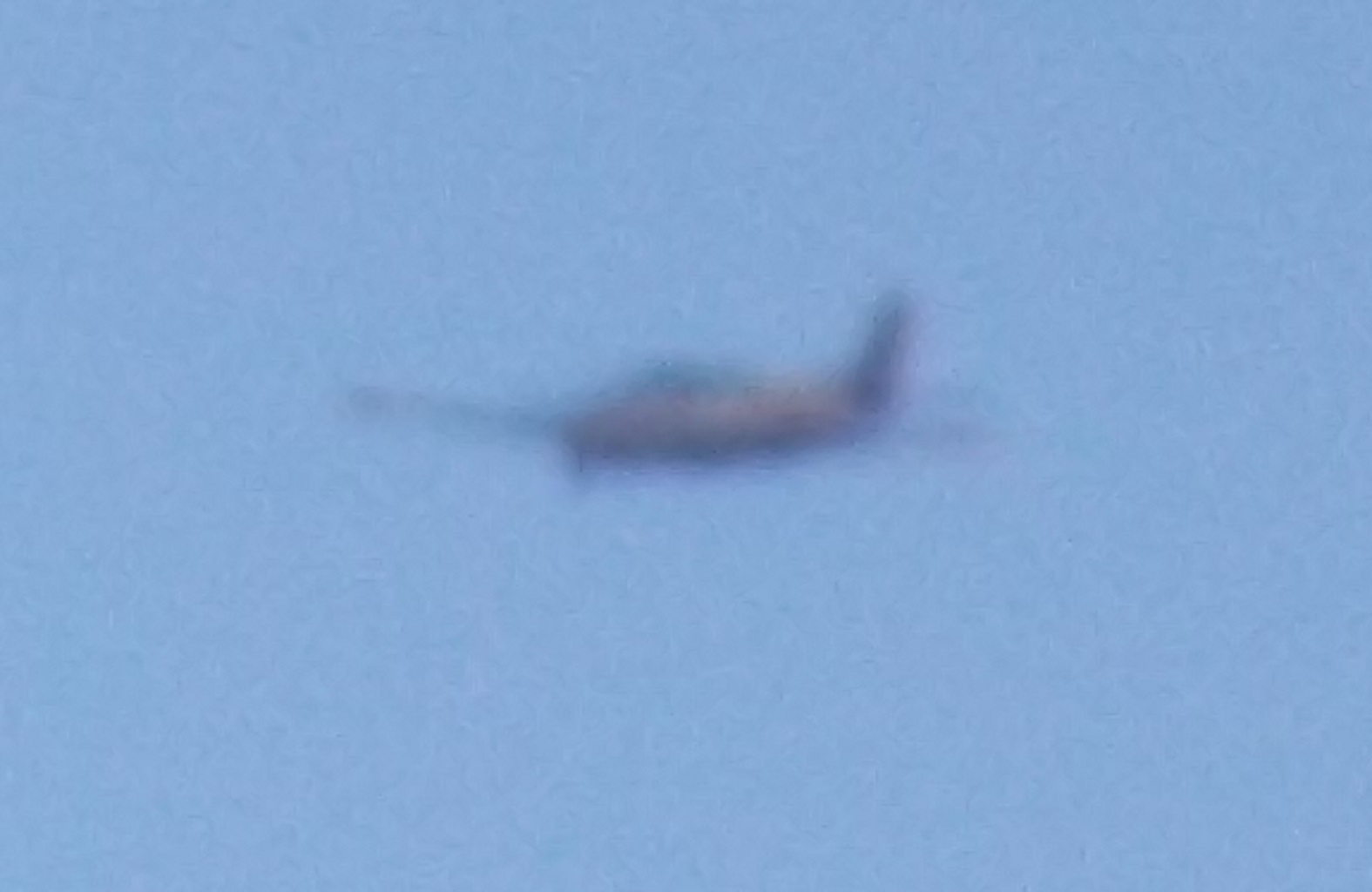 Petaluma, California
March 14, 2017 10:59am CST
Here it is Tuesday ! These days I always have to look to see what day it is.

I heard Mom calling me this morning, and I got out of bed to go check on her. She just wanted to see if I was awake.

Right now, though, I'm going back to Mom's room, as she would like to take a shower this morning, and wants me to be in her room while she's doing it so I can help her when she gets out. Angel will get her walks in, and Bible study will get done. I hope to get more than "Good Morning" and Good Night" on here today. So, I'm off. Have a great day/evening/etc. in your part of myLot land !
4 responses

• Bunbury, Australia
15 Mar 17
Hope you have an enjoyable day. Are you in the areas that are getting so much snow?

• Pamplona, Spain
14 Mar 17
You have a great day ahead too and it sounds like you are really really busy.