Yelling At Your Kids Only Wears out The Yeller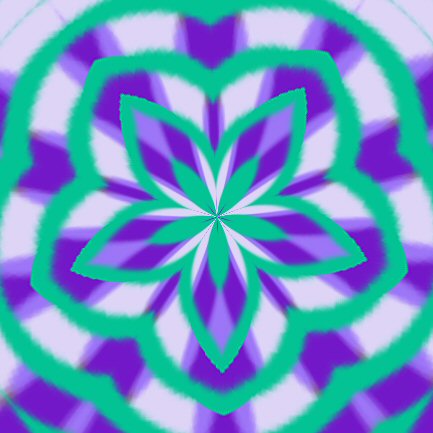 Garden Grove, California
March 15, 2017 5:26pm CST
As an adul if some one yelled at me, I turned a deaf ear. I have a theory that kids also do the same thing. I did it the other way as when I got soft' voiced my toddlers knew Mom was upset, watch out. My mom never yelled at me but my dad often did. I maintain yelling just increases your anger and you do not get your feelings across.Butt slow down 'and be deadly quiet and upset. The kids will listen then. Your take fellow mylotters One original post and graphic by P H Hatley copyrighted 2917
8 responses

• Canada
15 Mar 17
When we were kids mom just had to give us that look and we knew to behave.

• Garden Grove, California
15 Mar 17
yyes mine did that too we were afraid of tyhat olook ;

• Canada
15 Mar 17

• Garden Grove, California
16 Mar 17


• Lenox, Georgia
16 Mar 17
I agree yelling doesn't do much good at all. When I get quiet my kids know they better listen.

• Garden Grove, California
16 Mar 17
yes I was the same way and it did work


• Garden Grove, California
16 Mar 17
thats it to me its really a turn off I refuse to acknowledge the person who yelled at me so kids will not listen

• Pikeville, North Carolina
15 Mar 17
Over the years of teaching I learned that yelling has a diminishing impact. The more you often you yell, the less effective it is. My most effective way of letting my students know they've crossed the line is to stare silently at them until they begin to fidget and feel self-conscious and uncomfortable. I can use it on one student, or the whole class. Then, when they've corrected their behavior, I go on teaching like nothing happened.

• Garden Grove, California
16 Mar 17
yes thats really the best policy


• United States
15 Mar 17
I've never had children of my own, so I'm not sure what I would have done that might have worked. But I know that whenever someone yelled at me, it only made me cry. I do freely admit, however, that I was a "problem" child. Mom always said that if I'd had children, they probably would have been just the same so I would know what she went through! hahaha

• Centralia, Missouri
16 Mar 17
plus if you repeat yourself a lot, kids learn they can ignore you, better to be clear once, and then let the consequences fall where they fall, they will learn to listen better

• Roseburg, Oregon
16 Mar 17
I never yelled at my kids. I just did not talk to them until I was calm and they were calm.