What Do You Do When Responders 'Answer Your Title-Question' without even ...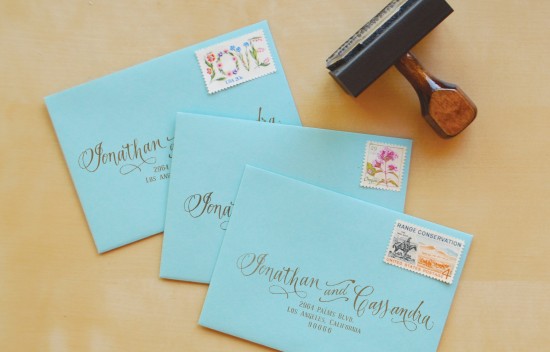 Oklahoma City, Oklahoma
March 18, 2017 2:05pm CST
... mentioning the point of your 'response to yourself' (which is what discussion-posters sometimes put in the big space between 'the title' and 'the comments'

)? Me: I think it's in all myLot-ers' best interest to keep the discussions going as long as you can, so--even if they give some 'rubber-stamp' response like "God-only knows" (as long as they don't actually 'make that response & no other response again-and-again,' when I'm sure someone- or I myself-would report them soon)--I try to reply with a question. What do you do?
1 response

• Trinidad And Tobago
18 Mar 17
If that answer is sincere and truthful...and not a cop out, then it is okay. But I think it should be followed up with an opinion as to what they might think is the problem / issue. That's creates involvement However, lately, I am able to distinguish such people and I respond in kind...one word or one sentence. Sometimes I just not acknowledge the comment. I leave it there.