Visiting my friend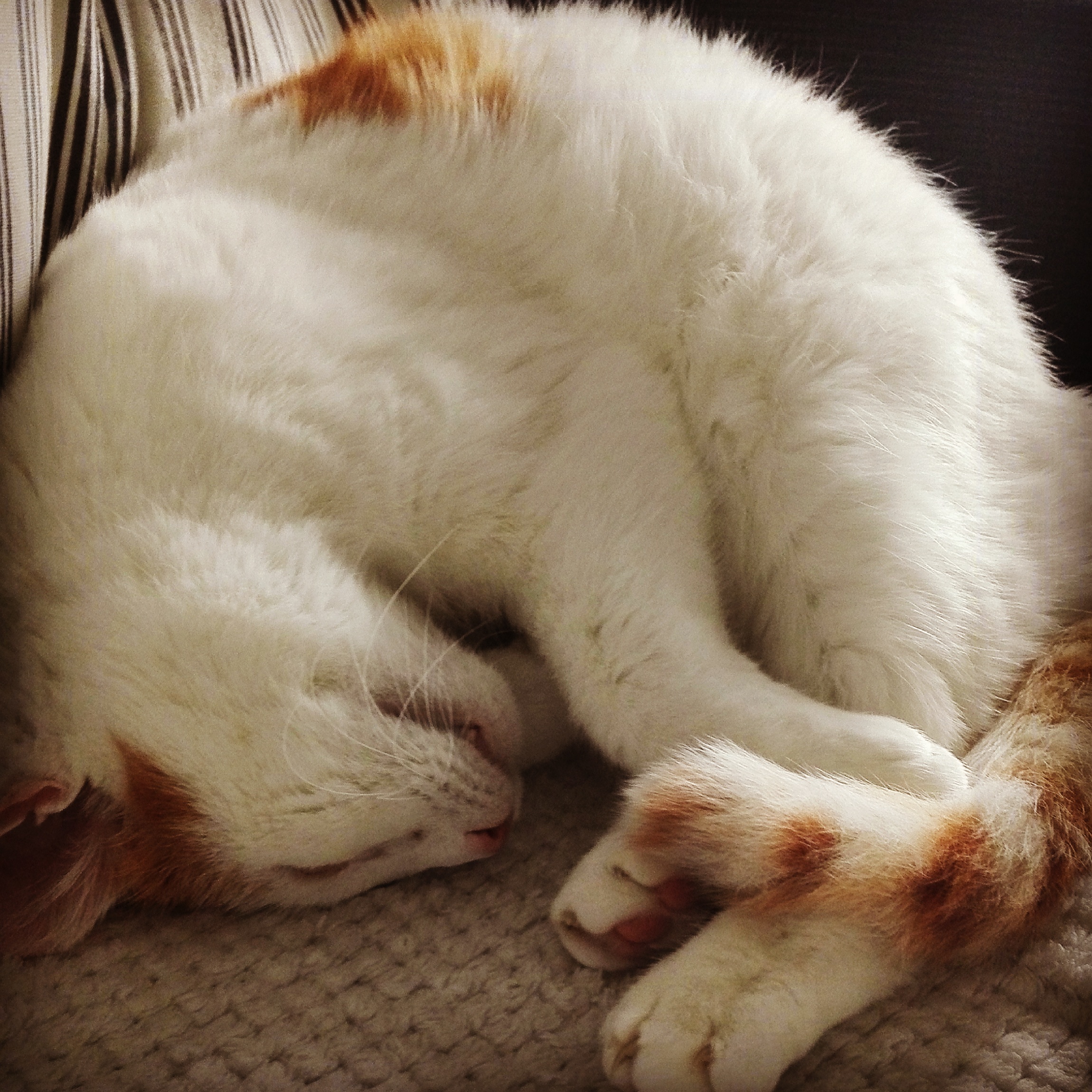 Finland
March 20, 2017 4:21pm CST
Today I went to see my good friend. It's kinda long time we saw eachother so we had a lot things to talk about. For me it's been normal going to school and gym but my friend had some great news! She is getting married


So the wedding will be next year and I'm so excited to be bridesmaid for the first time. I'm so happy for her and her soon to be husband! In the picture is my friends cat and it was just so cute I had to take a picture. He is so fluffy and funny to play with. What a great day I hope rest of the week would be going as good as well.
8 responses

• Italy
21 Mar 17
That sounds really exciting, congratulations to all three!

And yes, the cat looks so fluffy, I want to grab and tickle him.


• Finland
22 Mar 17
Thank you

he is very nice cat but he like to sleep a lot hahaha

• Italy
22 Mar 17
@GegeTheMechanic
Perfect, I guess I can marry him, we're alike.


• Finland
23 Mar 17
@sabtraversa
hahahaa you are so funny



• Portland, Connecticut
21 Mar 17
Congratulations to your friend and to you too for being her bridesmaid, it should be a lot of fun.

• Finland
21 Mar 17
Thank you :) I really want to make her day so wonderful

• Bunbury, Australia
21 Mar 17
That is great news indeed and what an honour to be chosen as bridesmaid.

• Finland
21 Mar 17
Yes it is :) I been thinking so much all the things I need to do before and on that day

• Garden Grove, California
3 Apr 17
lovely picture of the cat good luck on being a bridesmaid it should be lots opf fum

• United States
20 Mar 17
Good for you.Glad you had a fun and good day.I love the photo there.Good job

• Marion, Kansas
27 Mar 17
This is a beautiful cat. It is good to catch up with visits with your friend.