Who would you rather see as the next King of England?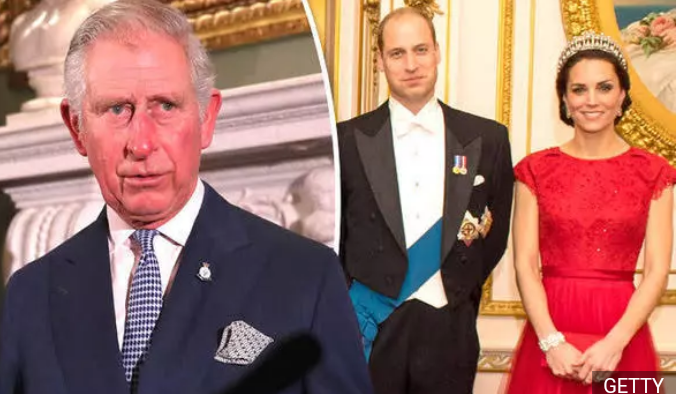 United States
March 20, 2017 6:35pm CST
Prince Charles is next in line to succeed Queen Elizabeth. There is talk that the Queen wanted Prince William to succeed her. I thought that divorced men weren't allowed to become the King. It's been discovered that Prince Charles has tried to influence policy in British government affairs, which I thought was prohibited. I knew a lady who was born in England, she says that most British people don't want Prince Charles to be King and they definately don't want Camilla to be Queen. I think that Prince William would be a more popular and unbiased King.
6 responses


• Sutton, England
20 Mar 17
Charles and Camilla are more popular than they used to be.


• Cambridge, England
21 Mar 17
I like Charlie but I don't think that he expects to be king any time soon (and I don't think that he has done for a long time). I think that the policy on divorced consorts could probably be described as 'flexible', especially these days. I think it most likely that our next king will be William V with his consort Queen Catherine. I see him as being a very popular and suitable monarch.

• United States
21 Mar 17
i have the feeling even if charles is still next up,he'll probably pass it to william. at his age,i'd be surprised if he cared to be king now.

• Los Angeles, California
20 Mar 17
Skip the dudes. I'll take another queen because Kate Middleton is beautiful. She's ineligible but I'm just saying.

• United States
20 Mar 17
@JohnRoberts
~I think that Kate would be a more popular Queen. Personally, I think Camilla doesn't care about Prince Charles, her only desire is to become Queen.

• Sutton, England
21 Mar 17
@flpoolbum
No she can't become Queen as she is a divorcee.