What Shall I Write About ?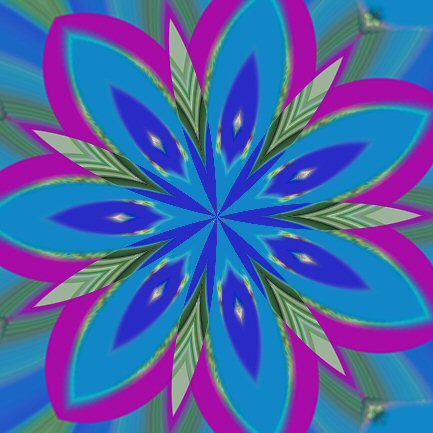 Garden Grove, California
March 20, 2017 8:29pm CST
sometimes the phrase whats on my mind baffles me as if I wrote some of the thing on my mind it would be dull as dishwate r.lol Just remembered a co worker named' Marcy who was concerned about her husband They were in their eighties and seemed to' be very intelligent But Dale. her husband came to the library just as we were opening all upset. He had driven to the supermarket but came out he could not find his car. He wanted to know if she had taken his car. She was really shocked as he see med to have changed but it was not long before he was' diagnosed with Alzheimer disease, I felt so sorry for them as their adult children were too far away to help her. She had to quit work to care for him and i often wondered how they made out,When I was retired I was told by all the staff we will keep in touch I never heard form any of them it was as'iof now I was widowed they would have nothing to'do with me as they all had families and I was a widow. Such memories of fellow workers sad yet sweet as I had worked there 23 years. I ask fellow mylotters have you found that you no longer keep in touch with your fellow single workers when they leave work? Is it because t hey no longer have mates? One original post and graphic by P Hatley copyrighted 2017
3 responses

• Boise, Idaho
21 Mar 17
It is a really sad disease. I had kept in touch with some fellow workers.

• Garden Grove, California
21 Mar 17
yes he was a lovely man they were both good friends of mine 'I think that being here in a retirement c enter has turned off some of my friends

• Boise, Idaho
21 Mar 17
@Hatley
.....You could meet them some place. I guess some people don't like the atmosphere. Sad.

• Centralia, Missouri
21 Mar 17
I think it's just as people leave a job, the old connections get less and less, not so much if they are married or single. Facebook helps with people stay more in touch

• Garden Grove, California
22 Mar 17
yes I use facebook to kee p in touc wth jnu son

• United States
21 Mar 17
I keep in touch with two people that I worked with and they are friends for life, others not so much.

• Garden Grove, California
21 Mar 17
thats great I have not heard from any of myco workers lol