Anxiety Has Passed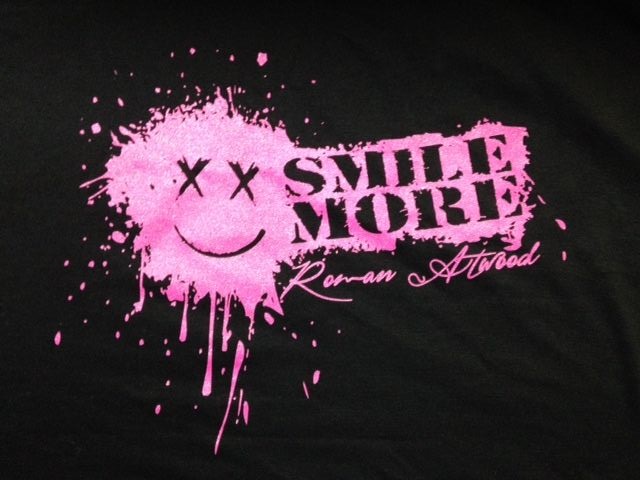 Orangeville, Ontario
March 20, 2017 11:59pm CST
I haven't been writing much on here because I can't think of anything to write about. But I was having some anxiety last week. It was so bad I couldn't sleep Wednesday night. I have come to the conclusion that it was probably all a worry about what this weekend would bring. I'm not very good in social situations, and I'm not a very good hostess. My husband's sisters came for for the weekend. Thankfully they stayed at my husband's cousin's house and all I had to do was cook them dinner Thursday evening and we played two games of Apples to Apples. Then I didn't really see them again until Sunday when they came by here to see my daughters (university gal happened to come home that weekend for a friend's birthday party). We took some photos and then after my one daughter and her boyfriend left, the rest of us played another game of Apples to Apples. Then we went to his cousin's for dinner, played some cards, and had a good time. Hubby didn't drink much at all, which was a relief. I had a nice chat with his sister, who is my age, about the "I don't love you" incident back in November. I told her I blamed part of it on his upbringing and she totally agreed. And she also shared her own story with her husband that happened recently because they are now empty-nesters and seemed to be drifting apart. My husband was sitting some 3 feet away in another conversation so I'm not sure whether he heard any of it at all but it was really nice to share that few minutes with my sister-in-law. The girls flew back home tonight and now hubby is back trying to plan a getaway for the two of us. I won't get excited about it until it actually happens. And hubby has given up marijuana for Lent so I don't have to deal with that right now... but I have to witness the withdrawals. Yes, the addiction is real. So I had an enjoyable weekend and realized we really must get out more often.
6 responses

• Anniston, Alabama
21 Mar 17
Yes being social really helps, being in a situation for 30 years I realize you have to hate`em as much as you love`em.

• Bunbury, Australia
21 Mar 17
That's nice that you had a good chat with your sister-in-law.

• Philippines
21 Mar 17
I hope you find yourself in a better situation soon and that your anxiety will be quickly taken over by calmness and peace every time it comes.


• United States
21 Mar 17
It is easy to get stressed about things especially if unknown. But sounds like it was a good weekend for you which is noce.

• Orangeville, Ontario
22 Mar 17
I even realized something when we were playing cards Sunday evening. I looked at my husband differently. He wasn't drinking at all but he looked pretty darned good looking. LOL! You tend to forget that kind of stuff when all they do is annoy you all the time.

• United States
23 Mar 17
I find that reading and studying my Bible is helpful in dealing with all the anxieties this world brings on us. You might enjoy watching this video.

Why study the Bible? Find answers to life's big questions: Is there a God? Will suffering end? See how to get a free Bible study at a time and place convenient for you.