How do they pay???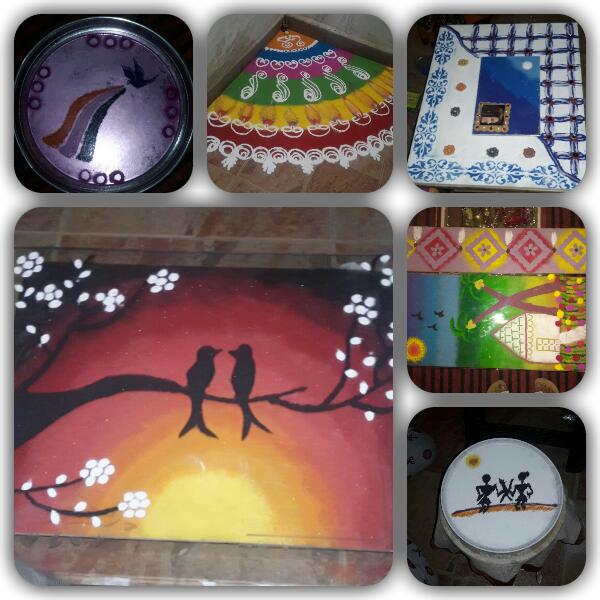 6 responses

• United States
28 Mar 17
No, you read it wrong. You have to have $5 by the last day of the month and then they will pay you on or before the 15th of the NEXT month. If you don't reach $5, you keep your money and it is added to the next month earning.

•
28 Mar 17
Thanks for sharing. I didn't read carefully .

• Vienna, Austria
28 Mar 17
hi i would like to ask if ever is it automatic payout ? if ever i have 5$ and i dont want to do payout and i want to wait for more is it possible thank u im sorry im just new here

• United States
28 Mar 17
@ckciasigurl
What you do is remove your paypal ID from your profile, and the money will build up until you re-enter it.


• Ponce De Leon, Florida
28 Mar 17
No it rolls over into the next month, but the cut off is the last day of the month.

• Canada
28 Mar 17
the money just carries over to the next month

• Garden Grove, California
28 Mar 17
oh no your money will just add o n to that that you make the next month so you do not lose at all and often we get paid early in the next mo nth like perhaps the 7 or 8th of that month so you will mot lose money if you did not ma,e minimum the one month it will just add on.


• Bangalore, India
29 Mar 17
Initially when I read it I thought the same thing but later I realized its not what I think and the points earned will not be affected.