You Can't Get Them Just Any Ol' Where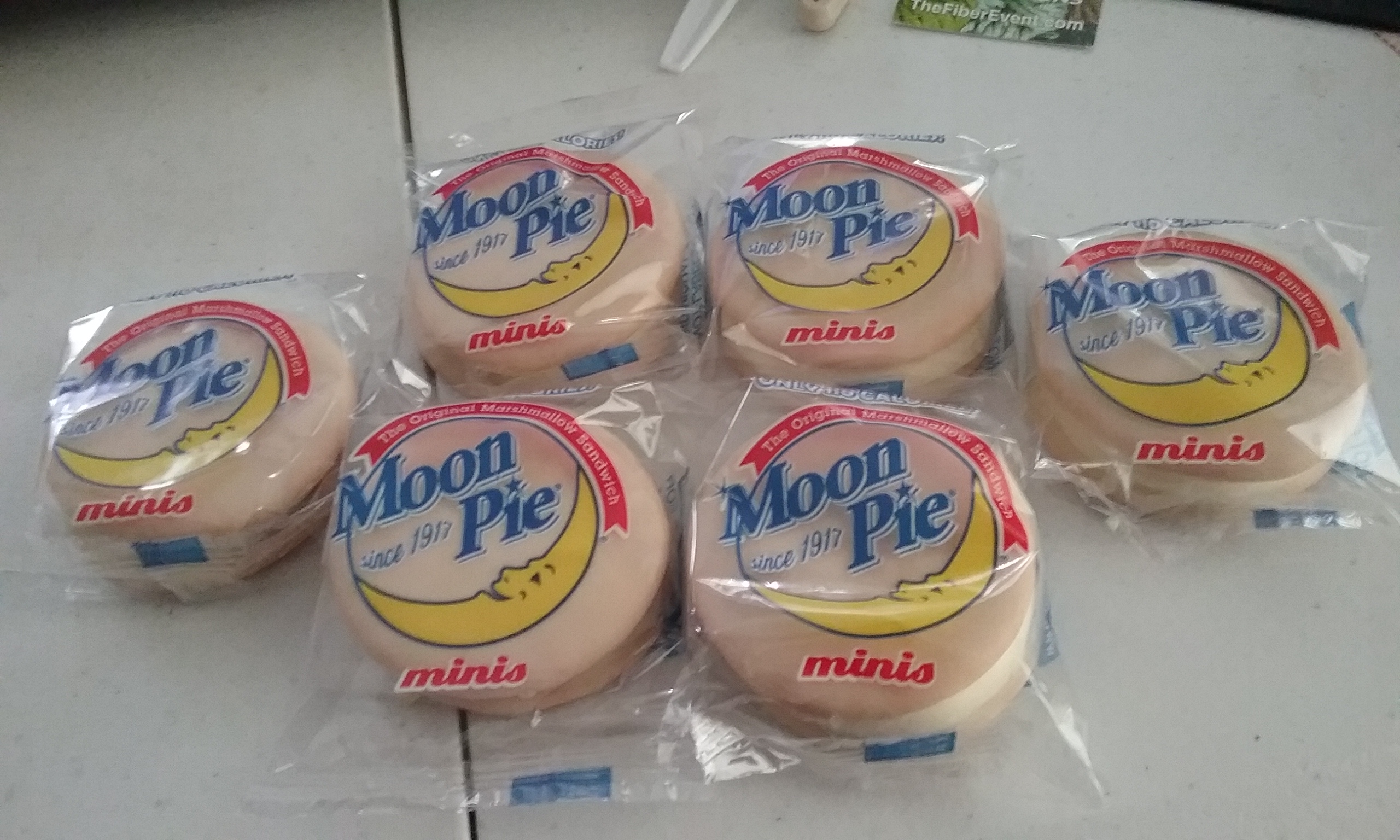 United States
March 29, 2017 5:24pm CST
There are some items that are not in the majority of the stores. One store might have a particular item but then the next one doesn't. I know that you can get banana flavored Moon Pies just about everywhere. Well, not quite. Same way with the chocolate flavored Moon Pies. (I'm really not all that partial to either one.) BUT you can't get the vanilla flavored Moon Pies just any ol' where. I had kept my eye out for them for a long time. Years even! Then one day, about three years ago, I was shopping at a Family Dollar store and lo and behold!! Vanilla Flavored Moon Pies!!

You better believe your sweet bippy I bought a box of them. I bought a box of vanilla flavored Moon Pie minis at the Family Dollar store yesterday. I have eaten four of them already. I'll save the last two for later. Maybe.

3 responses

• Garden Grove, California
29 Mar 17
I do not believe I ever had a joon pie sounds good explain lol

• United States
29 Mar 17
2 soft cookies with marshmallow in between and then covered with flavored icing/frosting. Vanilla is my favorite.

• Bunbury, Australia
30 Mar 17
I don't know these at all. I'm glad you're enjoying yours.