I summon all who loves horror movies.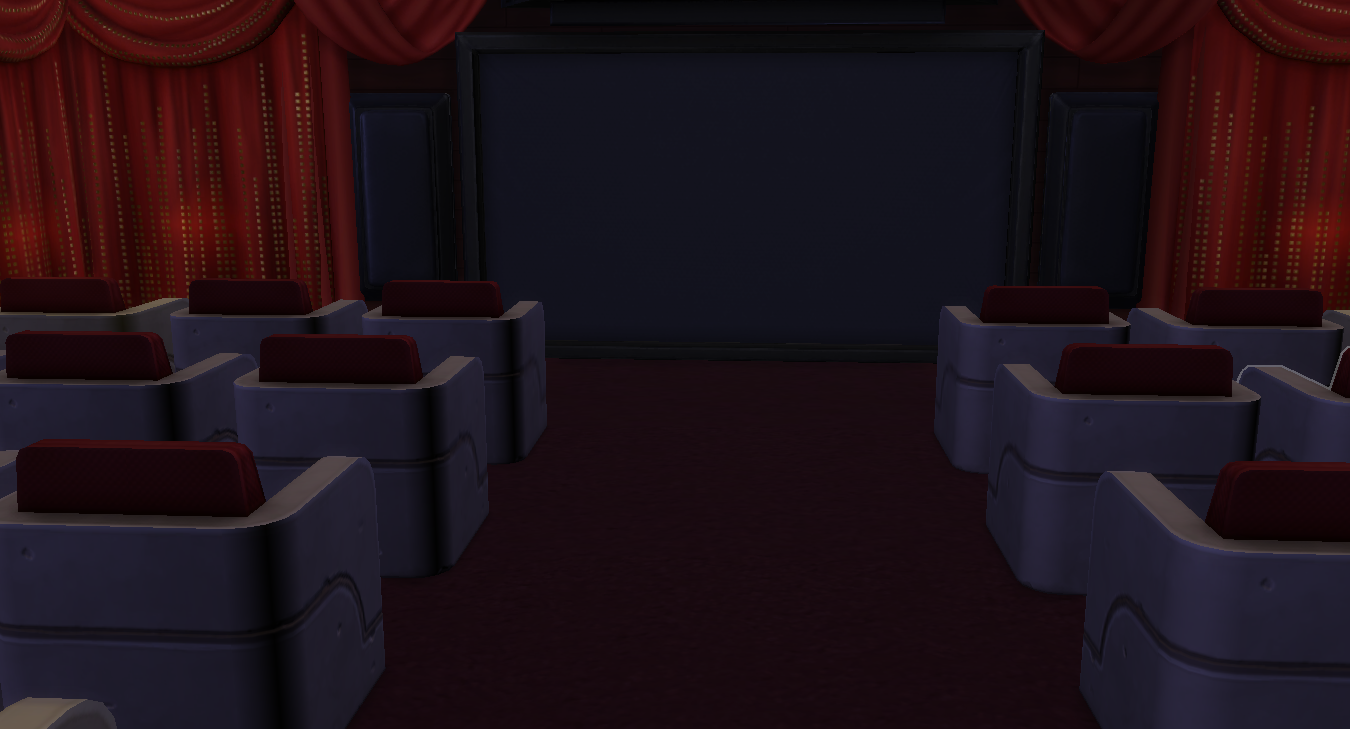 Baguio, Philippines
March 30, 2017 5:47am CST
Here's a list of movies you might wanna watch. If you're a horror fanatic here's a top 10 movies that makes you jump scare. 1. Drag Me To Hell 2. The Incarnate 3. Recovery 4. The Possession 5. Amityville 6. Stay Alive 7. Don't Breath 8. The Voices 9. Hell House 10. Cooties I love Johnny Depp's movies too most especially when he acts a crazy role. Oh he is always crazy. Haha. Can you suggest best horror movies that you have already watch? I love to watch them too. Thanks.
2 responses

• India
30 Mar
Insidious series, Conjuring series, but these are jumpy horrors, if you like classic.horror movies them The Shining is the best.

• United States
1 Apr
One movie that I thought was pretty scary was The Babadook on Netflix. Scary for sure, and a movie not so much horror as psychological suspense, but very good, Magic with Anthony Hopkins.