Good Night, myLotters ! 3-31-17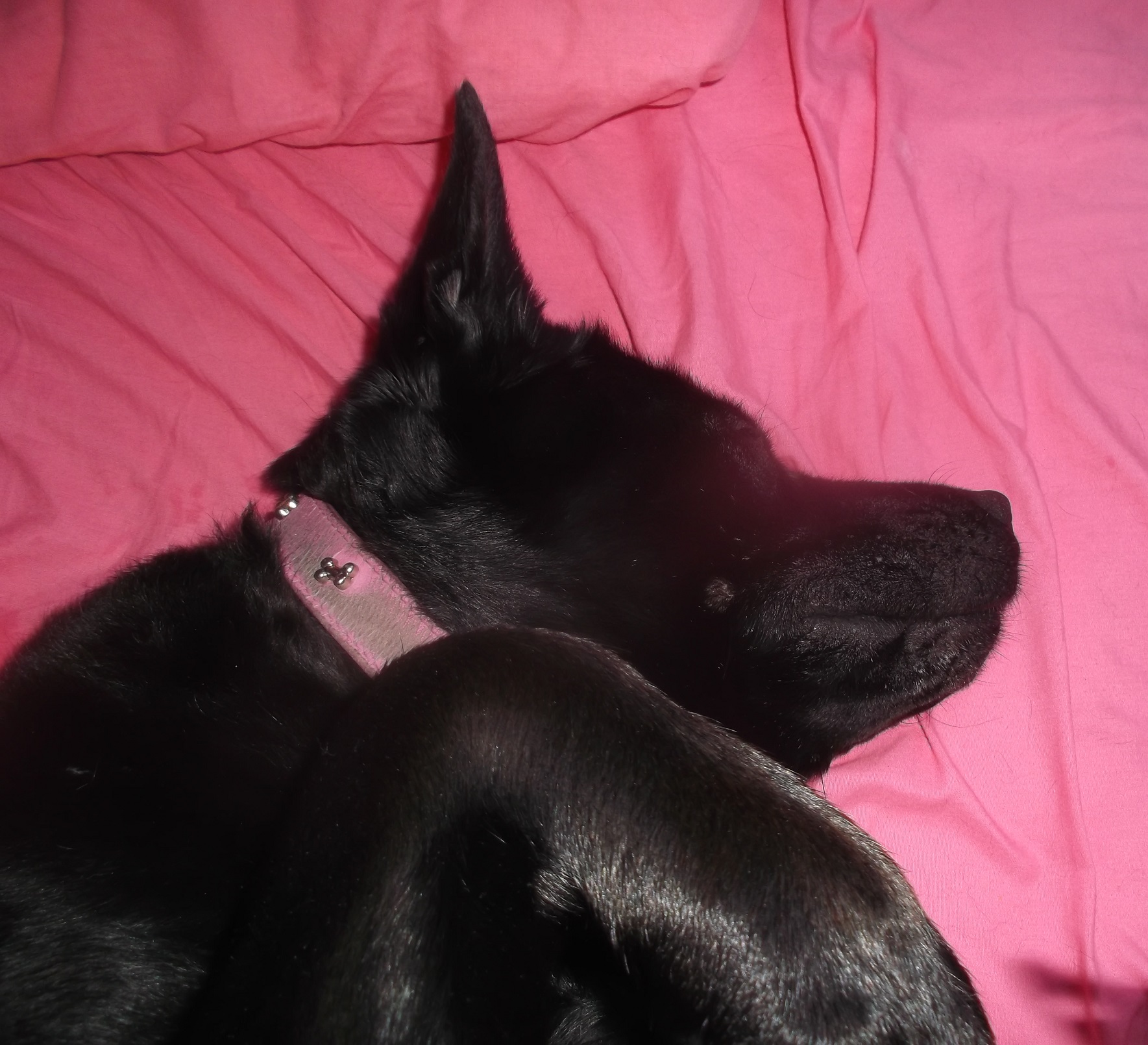 Petaluma, California
April 1, 2017 12:10am CST
Tomorrow we will wake up to another month (unless you already have). Tomorrow I also need to get some work done in the backyard--like mowing the back lawn. Angel, amazingly is asleep--partially in her own bed and partially on the floor. Hopefully tomorrow I will be able to fix another listing in my Etsy shop. Whatever Mom needs for me to do, I'll do. So, I'm off to bed. I hope that you all have a great night/morning/etc. in your part of myLot land !
3 responses


• Petaluma, California
1 Apr 17
Thank you,
@Shavkat
! She is a sweetie, but I'm glad when she is not taking over my bed !


• Philippines
1 Apr 17
@xstitcher
That would be the next level of her life.


• Hyderabad, India
1 Apr 17
Have a good April, 1st Day....I want to make as many as possible.,