Where Did 'Shepherd's Chapel' Get 'The Serpent-Seed Doctrine' (that Cain is Not of Adam)?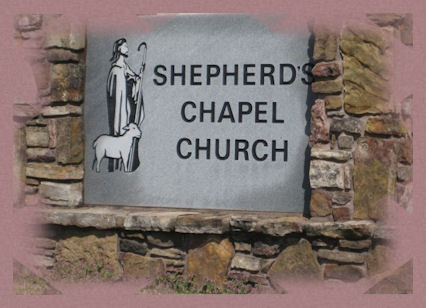 Oklahoma City, Oklahoma
April 6, 2017 2:40pm CST
I watch
Shepherd's Chapel
---a syndicated broadcast of a chapter-by-chapter, verse-by-verse Bible-study. I haven't been watching very long, and one broadcast featured a question about 'the Serpent-Seed doctrine'---stating that Cain was actually the son of Eve-&-
the serpent Satan!
Where do they get that? (Looking to see whether
they
say anything about it, one of the first things I saw was CARM's
list of things Shepherd's Chapel believes
---some of which will be good topics to discuss later

)

by Matt Slick1/4/2002Return to Shepherd's ChapelThe Shepherd's Chapel is, at the very least, a controversial church with many unorthodox doctrines.  The following list of teachings from the Shepherd's Chapel is derived from scouring the Internet, chat room
1 response

• St. Catharines, Ontario
6 Apr 17

• Oklahoma City, Oklahoma
7 Apr 17
Actually, yes (it's a shame comedians have turned that phrase into meaning "alternative to fact," but ...) On the free CD I got from them, the pastor explained that (through a tiny loophole in the Hebrew translation), the Bible actually tells us that Cain & Abel were maternal twins (from two seperate fathers---Satan and Adam ... and yes, maternal twins are sometimes born that way---ask a doctor). Not that it matters, or that it changes the path to follow Buddha Yeshua down at all (though you might find extra peace in the knowing-why ... something ...)

Shepherd's Chapel is offering a free introductory package which includes the Mark of the Beast CD and newsletter when you call