Have You Heard Of Valerian - Something Related To 28th Century?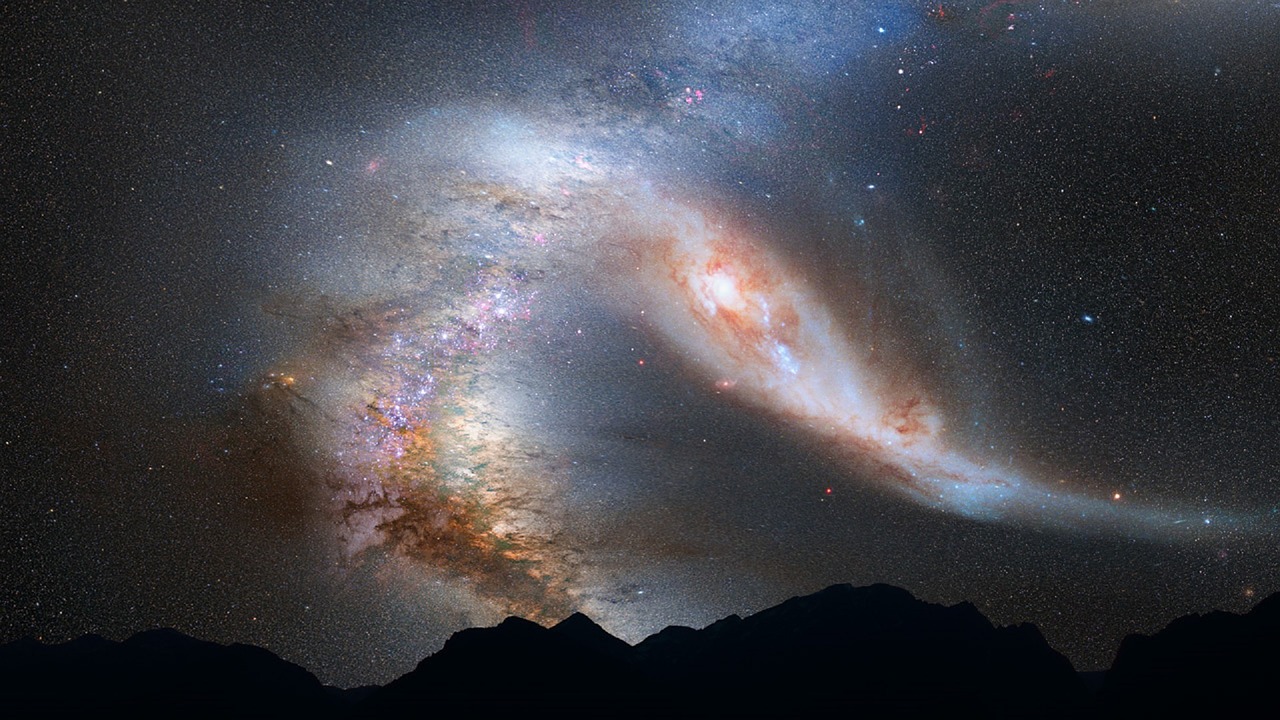 New Delhi, India
April 12, 2017 10:35am CST
Valerian & Laureline are responsible to maintain law & order in the entire universe! Their commander assigns them Mission Alpha - an intergalactic space city! The species work for the improvement of all through their natural resources and latest technology! Sinister Forces try to jeopardize the entire mankind future, across the universe! What happens next is what we can watch in a movie titled Valerian! Trust me, it should be an excellent feast for si-fi lovers!
4 responses

• United States
12 Apr 17
Interesting that the movie is named after the supplement, Valerian, that is most commonly used for sleep disorders.

• Bandar Lampung, Indonesia
12 Apr 17
It is "Valérian" in French, I am not sure it has something to do with valerian in English. The movie is called "Valerian and the city of a thousand planets." It is inspired by the sixth album, "The ambassador of the shadows." The reason is that this story was complete by itself and not linked to many other albums.




• Bandar Lampung, Indonesia
12 Apr 17
I read all the comics albums of Valerian, and I wrote last January a discussion about an official presentation of this Luc Besson's movie in a comics festival. I give you the link if you are interested.

A first presentation of this movie that will be released worldwide next July 21st was made at the San Diego Comic Con 2016 by Luc Besson himself and two stars...