Mnemonic Aide-memoires?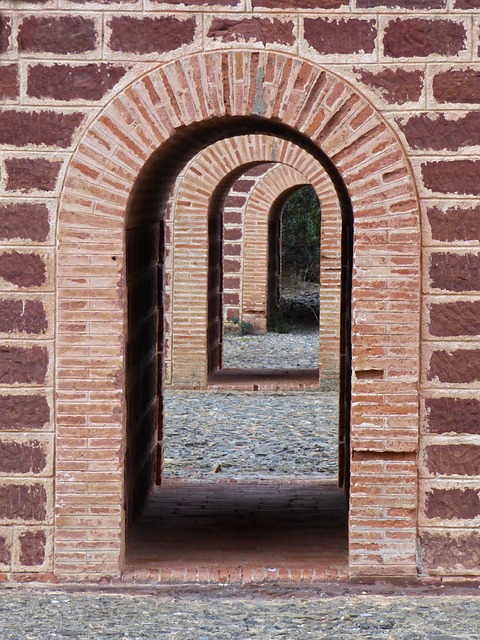 Carthage, Tunisia
April 16, 2017 7:03am CST
Memory is a funny thing - things you have to remember get forgotten, yet useless trivia remain forevermore etched at the forefront of your mind... I should take a tip from this guy, perhaps.

Happy, um, banana.

If you like this clip, BUY the box set and support the official release! No copyright infringement intended.
4 responses

• Guam
16 Apr 17
Maybe sign of old age this memory failure thing?


• Ireland
16 Apr 17
@pgntwo
and we've been released from the straightjacket of being sensible once again by Ronnie Barker. Thankfully.

• Oklahoma City, Oklahoma
27 Apr 17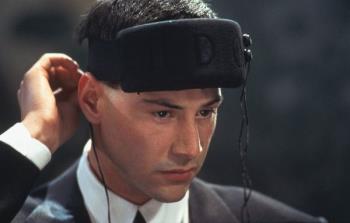 ... Whoa! ... which I'm not sure if Keanu ever said in this movie ... http://www.springfieldspringfield.co.uk/movie_script.php?movie=johnny-mnemonic

• United States
16 Apr 17
Memory does seem to be really sharp at times, and then it fails us at other times.