Some of the Information and Stories on the Web is Mind Blowing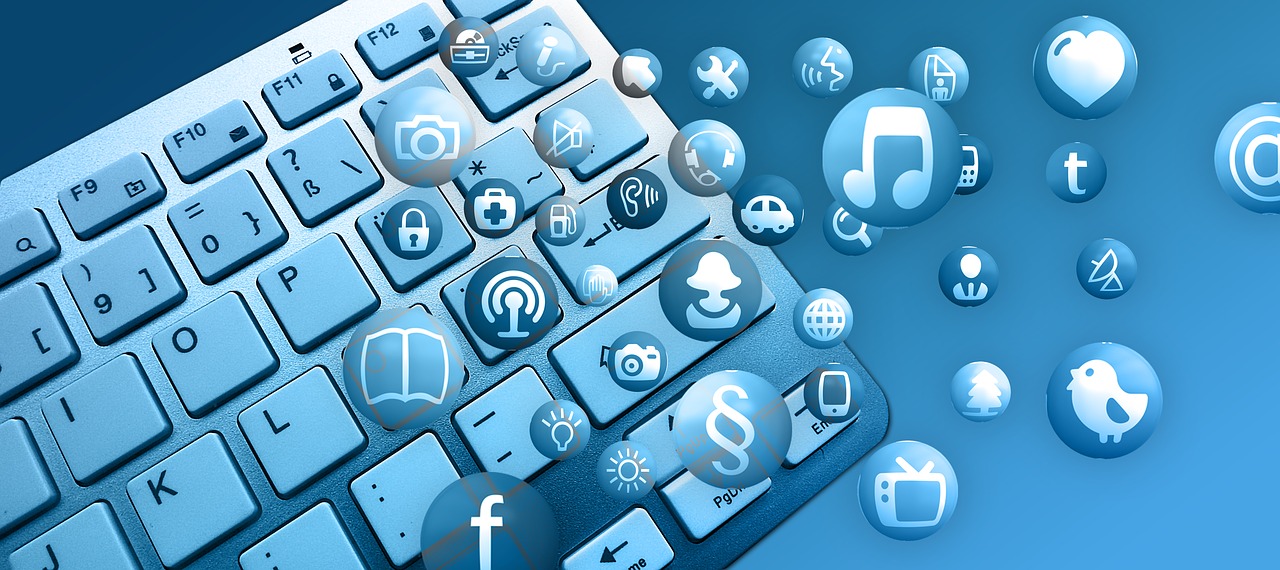 United States
April 16, 2017 6:49pm CST
Oh wow! Some of the stories online is really out there. Finding a good story may be hard to find.It appears as if a lot of hating is "going on." Some may not know the real story and if not then made up ones sale as well. A little drama always draws in the crowd. It's funny how some may not even know much about some of the information they're proving but trying to make money on certain individuals which money has to be made. Some are made to look like monsters and others have a shaky background but who are we to judge? There's a lot of bashing going on and there certainly is a lot of competition. A lot will be said some true and some untrue. Some just stories and some may have some "information." The persons who are considered in the popular category at the time will be the ones mainly displayed on the web. Some will receive negative attention. However the attention could increase their "brand sales" or "music" if that's the business they're in. A lot of stories some worth reading and others are gibberish no pun intended. Not all stories are worth clicking on. Some are just posted to bash others. To shine negative light on certain individuals. There will be a lot of judging going on and for some the negativity can be too much. For others they'll keep on moving towards their dreams. By: Tanikka Paulk
5 responses


•
17 Apr 17
Web is a powerful tool used differently by people of different minds. Some play with it like children, some use it like adults, wisely and responsibly. Some use it to sow love while many use it to spread hate!

• Roseburg, Oregon
16 Apr 17
Negative thinking is wrong and can be to much for us to handle at one time.

• Garden Grove, California
16 Apr 17
I use snopes a lot on ,most stories as many are really spam made up to sel no matter wjho they may hurt

• Hyderabad, India
16 Apr 17
This is how online is being used. Just posting ones own thought and see the reaction of others is sufficient for some people. As far as the stories are concerned they are all stores. They are all double edged..