Is there anything like that ...?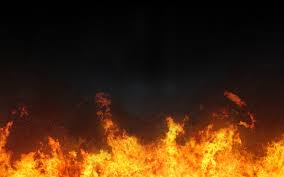 Hyderabad, India
April 19, 2017 3:40am CST
I do not know but there is no such thing as Sin, Heaven, and Hell. When is God known for Love, compassion, and kindness where are the places for things like sin, hate, good, bad, hatred, and jealousy? They are all not existing. After our death, we can not see them. Where is the need to brood over them?
3 responses


•
21 Apr 17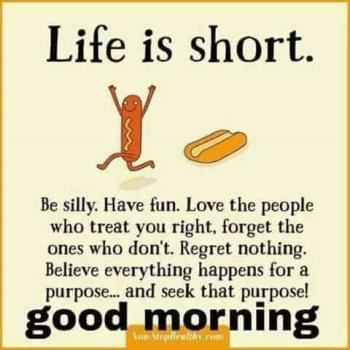 There is. Actually it doesn't exist the way it is shown. These hell's or heavens are conceptual places actually they are states of living. You pay for whatever you do in your life. If you have pain in your life that is just because you must have done something wrong with some good people. How long it will remain with you will depend on the intensity of your fault. Trust me you will pay for whatever you do whether good or bed.

• Banks, Oregon
19 Apr 17
Yes, I believe in sin, heaven and, hell, but most of all in God.