Atheist or religious?????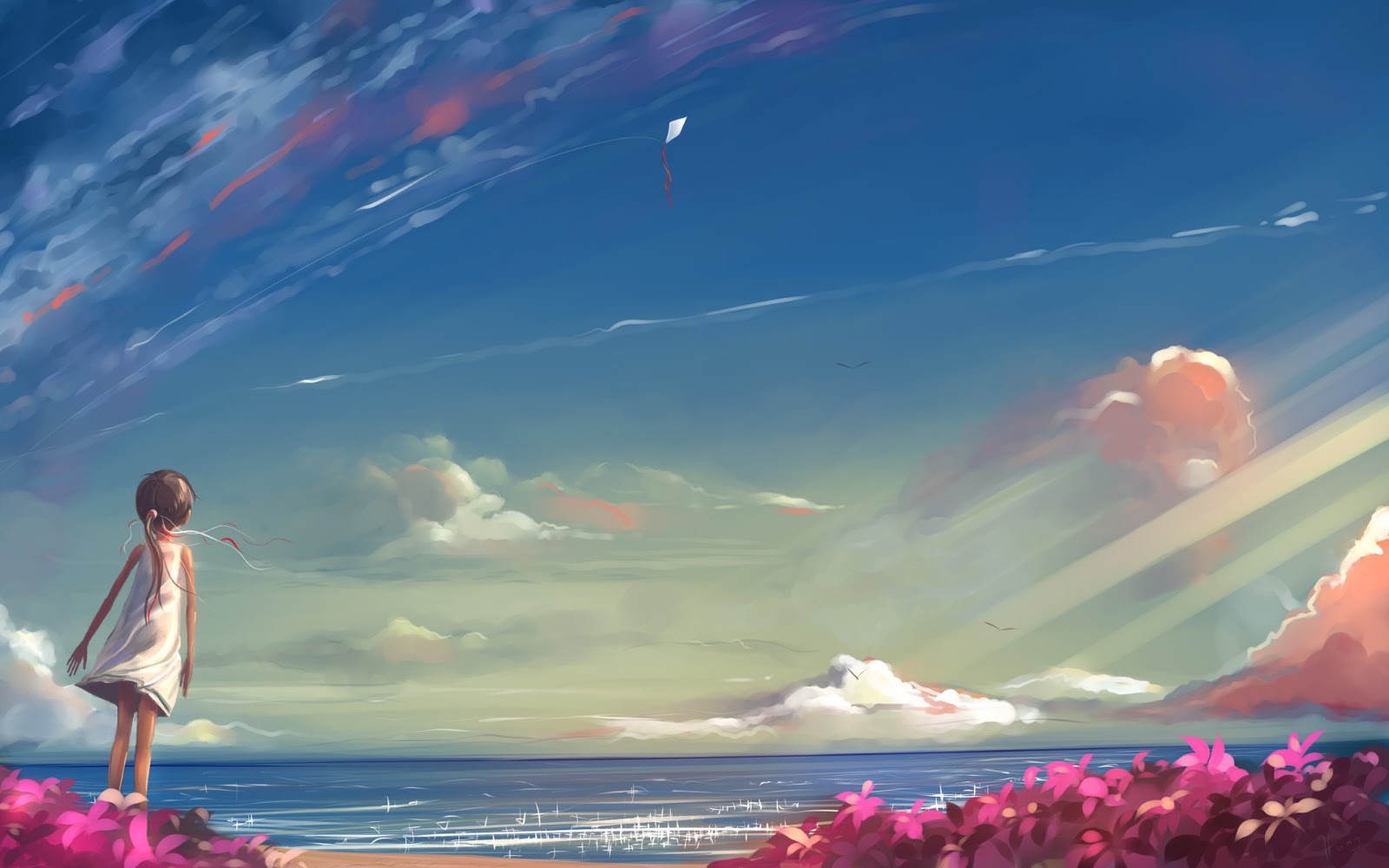 April 19, 2017 12:42pm CST
my fried dated a girl who considers herself a psychic which can speak to and channel the departed, she even believes in souls, but, she is an Atheist. people judge and think how? Well to be an Atheist, you need only disbelieve in the existence of a God. She believed that the spiritual world, full of souls is a parallel world to our own, without any God (divine ruler) existing. So since neither our Objective/Material world has no God and neither does her Subjective/Spiritual have any God, she is definitely an Atheist.STOP RELIGION SHAMING PEOPLE.
6 responses

• Guam
19 Apr 17
Neither, she is just an spiritist.


• United States
19 Apr 17
There are many different kinds of Atheists. Some flat out reject all supernatural fronts, but others just the god part of it. I'm a balance and a truth seeker. I don't know the answers. That's what makes living fun. Because it's all about finding out. However, if there is good and evil (which is a matter of perspective anyway) then I am both together. Light and Darkness can exist in one person in equal parts, despite so many claiming otherwise. It's just insanely difficult.

•
19 Apr 17
Thanks for taking out the time to throw some light in this topic

• United States
19 Apr 17
@malibu153
Thanks. Sorry for the typos. It made it difficult to understand. :D

•
19 Apr 17
I don't know what to think but she believe in something

• United States
19 Apr 17
It kind of surprises me, but yes we should not shame people based on their religion or lack there of.

• Toccoa, Georgia
25 Apr 17
I never knew that kind of atheist existed.