Something for Free That's Really Free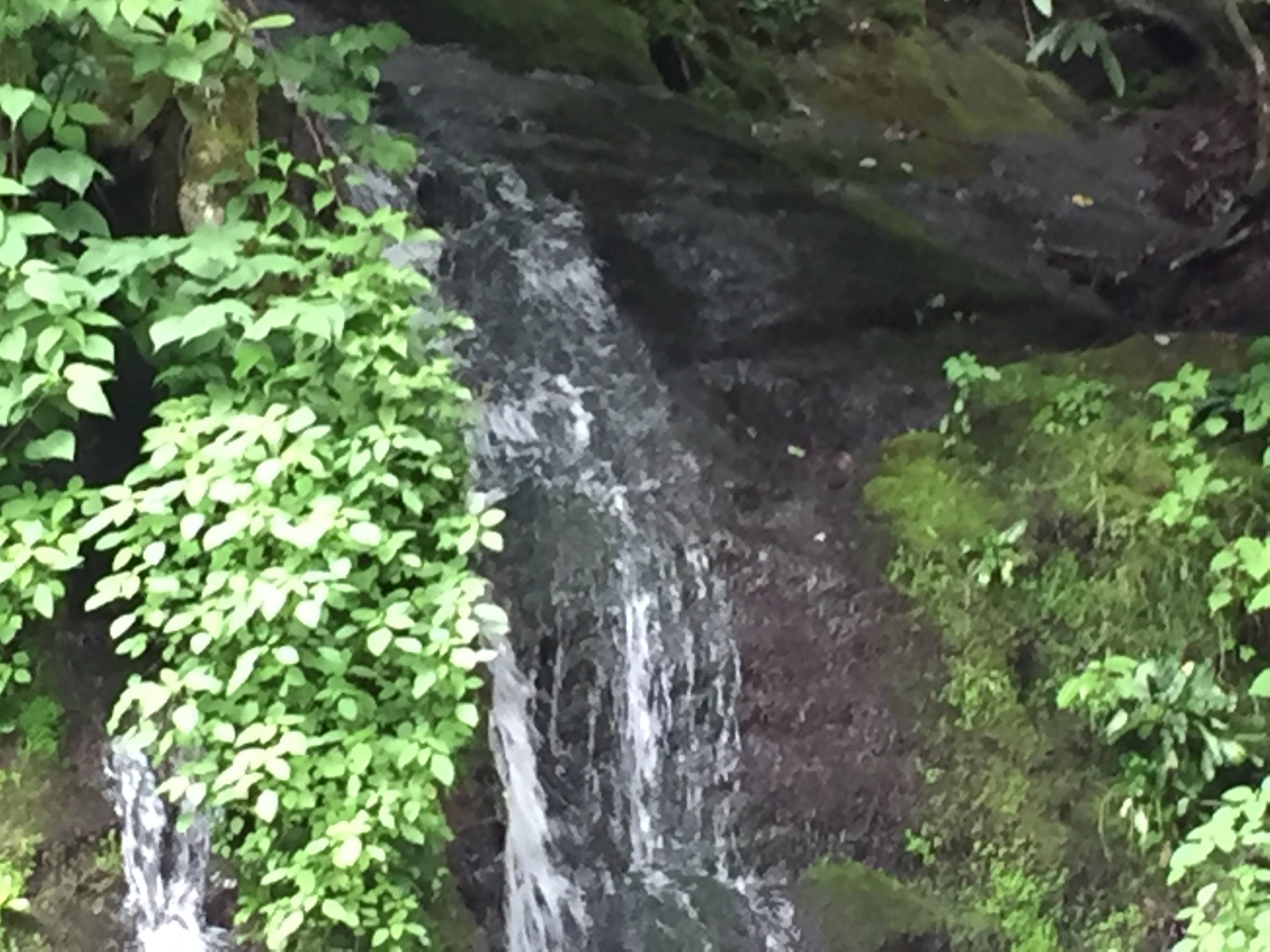 United States
April 21, 2017 7:31pm CST
This stems from the "You Learn Something New Every Day" department. For years I was unaware of the fact that it costs to enter national parks in the US. There's a reason for that: my favorite close national park, the Smokies, is free. That's part of the deal: when the land was acquired by the federal government in the 1930s part of the stipulation was that there would never be an admission to the park. Also, it doesn't cost anything to enjoy the above-ground beauty at Mammoth Cave National Park, the closest park to me geographically. Now that the odometer has clicked over to 57,000 miles for me I'm plotting my retirement. One of the things I want to do is visit the twelve states I haven't made it to yet. Most of those states are out west, where a considerable amount of our national parks are also located. So, while looking online I made a discovery: national park admission is free for people with disabilities. According to what the site said, not just disabled veterans, but anyone who has a verified disability. How cool! So I printed my disability verification letter out from the VA, and the next time I go past Mammoth Cave on the way to Nashville I'll stop and get the free passport. Take advantage of it if you have a disability!!
6 responses

• United States
22 Apr 17
Thats awesome. Hope you can travel to all the places too

• Colorado Springs, Colorado
22 Apr 17
Heck yeah, take advantage of everything you can.

• United States
22 Apr 17
I know and I was so planning to go to Shenandoah this weekend..but the weather this weekend is going to be pretty bad.

. We had a big storm tonight and there will be more to follow.

• United States
22 Apr 17
We have a big event here this weekend (Thunder Over Louisville), but it's supposed to rain all day... Sorry you can't go.

• Los Angeles, California
22 Apr 17
Only some national parks charge entry. Seniors can purchase a golden pass for a one time fee and get free entry for life. There are entry fees for Crater Lake in Oregon and some national monuments such as Craters of the Moon in Idaho charge.

• Philippines
22 Apr 17
Best things in life are free indeed!