When Did Jesus Ever Say He Was "The Only Christ, For All Time"?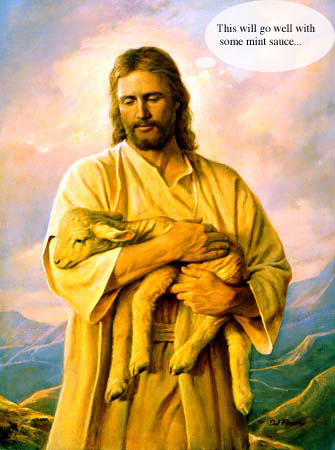 Oklahoma City, Oklahoma
April 27, 2017 12:21pm CST
Almost as soon as I ask that, I remember Him telling His disciples, "I am the way, the truth & the light; and No Man comes to The Father except 'by Me'." http://www.sacred-texts.com/bib/csj/ But that was 'at the time when He was speaking.' And isn't the meaning of "disciple" 'a student whom the master is training to replace Himself when He leaves?' Isn't that why Jesus 'ascended to Heaven' (rather than stay here & "rule the world") after His Resurrection?
No responses