What Can Parents Do to Keep Their Teens from Going Astray?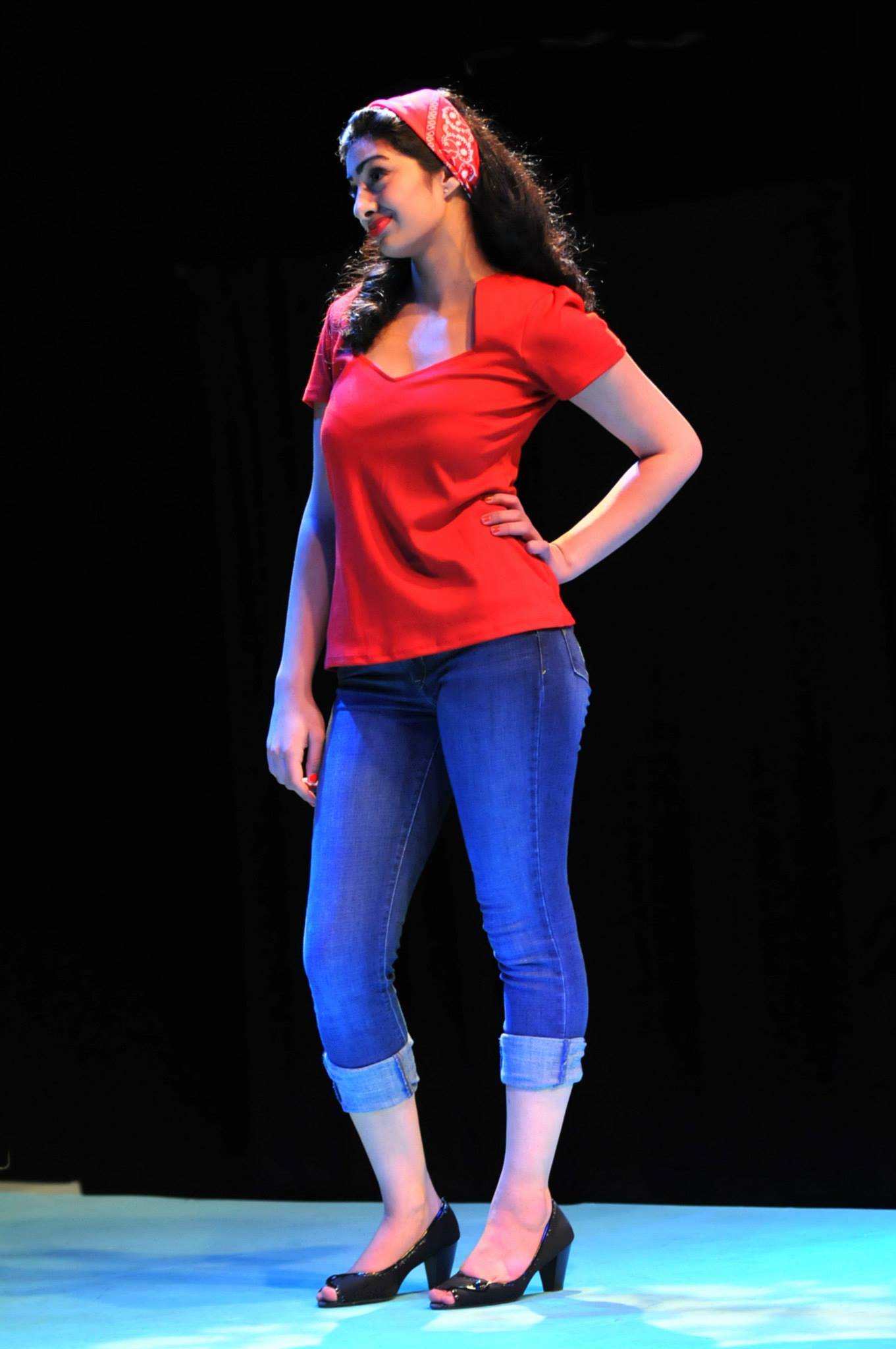 United States
April 30, 2017 9:03pm CST
As parents we can teach our teen not to avoid going astray. They need to caution their teen not to fall prey to peer pressure and resort to harmful chemical substances. It is our parental responsibility and a moral obligation to inspire and guide our teenagers. Teenagers today are known to prefer their friends to family. During their teen years they revel engaging in wild escapades with their so-called friends to seductive and mysterious places like the popular joints and dens. Timely intervention on the part of parents is the key to saving teens a lot of heart-aches. Here is what parents can do to help their teens: - Spend time and communicate regularly. - Boost your teen's self-esteem by manifesting trust in their abilities. - Develop your teen's strength of character through your own example. - Make every effort to understand your teen's complex needs. - Promote self-confidence by opening dialogs. - Encourage your teen to spend time in pursuing their interests, be it in arts, science or sports. As parents, we are irrevocably responsible for our child's future place in the world. We can yield a powerful influence on our teen's life. We can help, inspire and motivate them to develop into good, worthy and contributing adults. With time and interest, effort and commitment, we can truly do wonders for our children. Unhurried time with loving and caring adults, work wonders for our children-especially during their impressionable teen years. Nothing is more important for your teen than being a part of a loving and close-knit family. Image is of my teenage granddaughter Amy
5 responses

• Bunbury, Australia
1 May 17
This is good advice. I'm glad I'm not raising teenagers now.

• United States
1 May 17
@JudyEv
Thank you Judy. You may not be raising teenagers now; but I'm sure you must be missing the thrill of those days. Hard responsibility no doubt; but could hopefully pay huge dividends. Don't you agree?

• India
1 May 17
This post has the answer (lol)

@JolietJake wrote about making two policemen angry and it brought to mind a funny story. A friend of ours, when aged about 21, drove home quite drunk one night...

• India
1 May 17
Everything you said is true and we have to top it up with prayers. Parenting is tough.

• United States
1 May 17
Oh Yes, that's true. Prayers are important; but isn't it true that God helps those who help themselves??

• United Kingdom
31 Aug 17
What a lovely young woman your grand-daughter looks! I would add to the list - be a bit outrageous yourself, then your offspring can rebel by being really straight and boring (I'm convinced this is why a friend of mine used to consider polishing his car to be the height of an exciting weekend! I used to spend time with his parents instead!)

• United States
31 Aug 17
@Fleura
Thank you for your sweet compliment. A good suggestion. Thanks for the tip.

• Edgewood, Maryland
21 Nov
I seen a post about parents keeping there children from going a stray what can they do from stopping this. First think is to watch what they watch on tv and who they hand out with and dont let them run the streets as much.