Good Wednesday Morning, myLot ! 5-10-17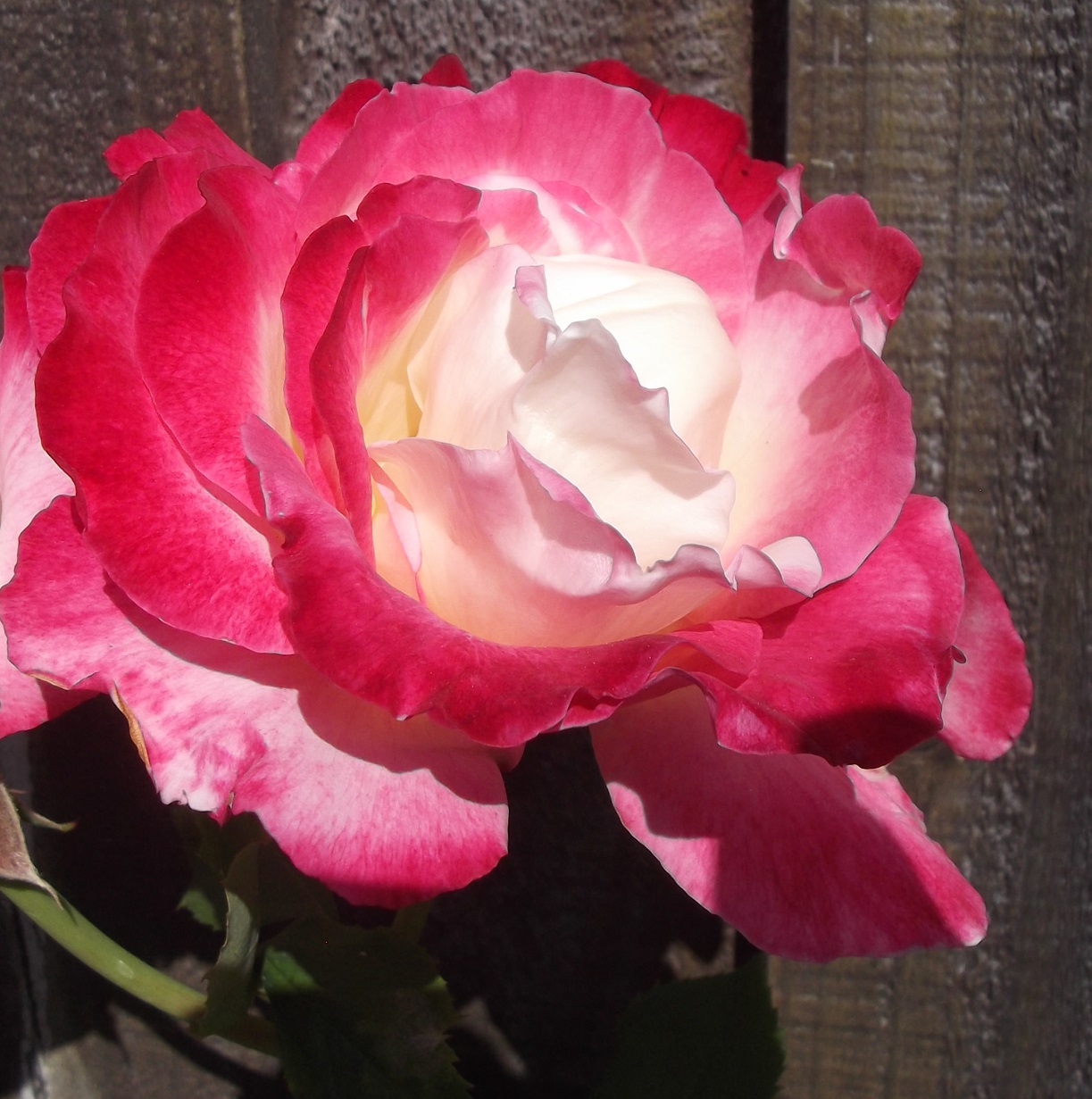 Petaluma, California
May 10, 2017 10:25am CST
I still feel like I have to wake up. I got up fairly early today (around seven-ish?) and took a shower. I haven't been in to see Mom yet. I think that one of Mom's friends is taking her to a Procrit shot appointment or something today. I'll have to ask when I go in to see her. Bible study later today. Angel will get two walks in. I think that I may have some dishes to wash in the kitchen today--actually a neighbor's casserole dish that we had to leave to soak overnight. So, I had better get going. Have a great day/evening/etc. in your part of myLot land !
4 responses

• United States
10 May 17
Hope you have a good day too


• Los Angeles, California
10 May 17
You have a fine day also.


• Petaluma, California
10 May 17
Thank you very much,
@sishy7
! I hope that your day has gone well !