Some Trivia You Might Enjoy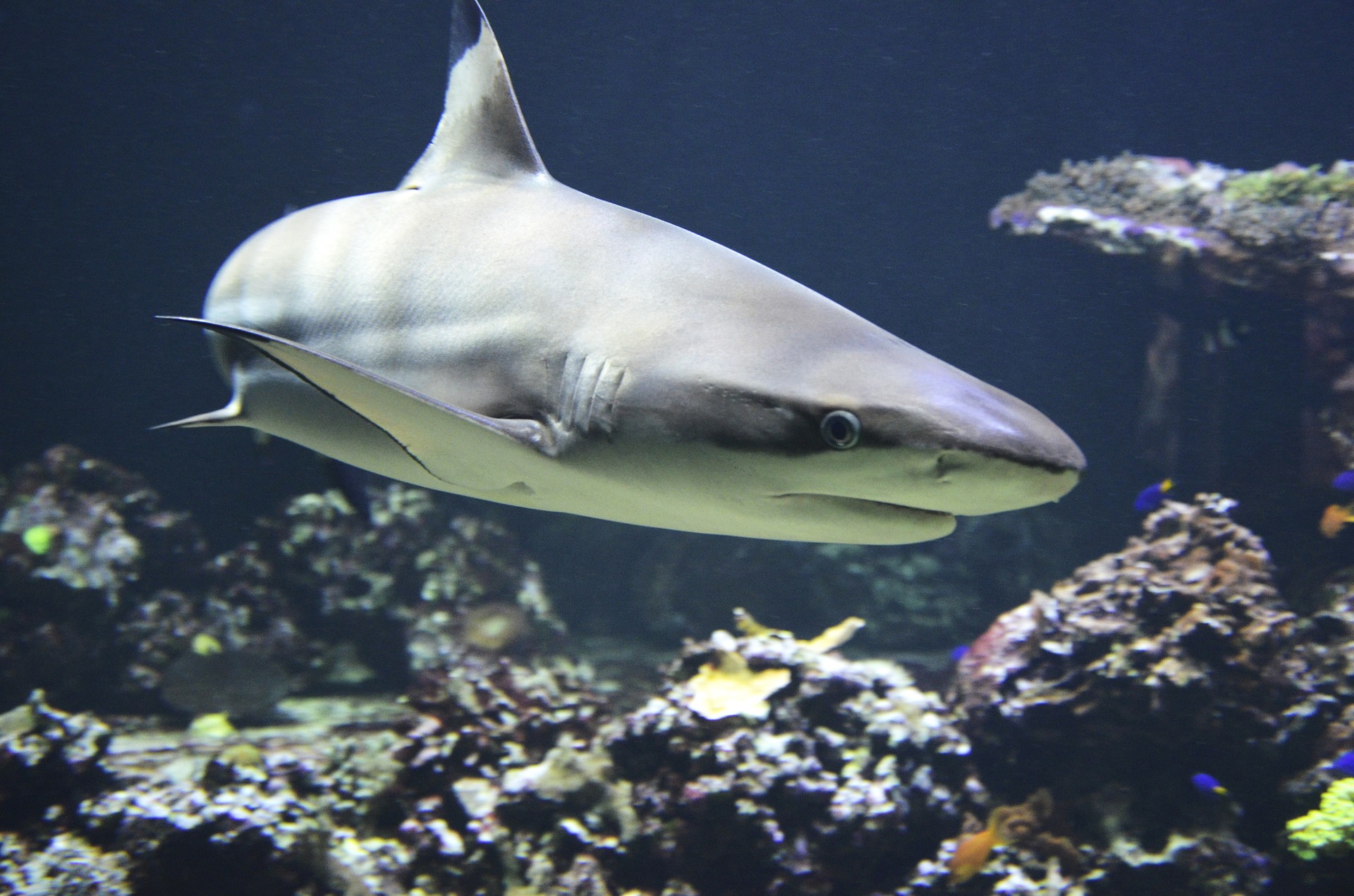 United States
May 13, 2017 9:21am CST
I have several notebooks, that I have written in, over the years, that are filled with trivia. I have always collected odd facts. I find trivia in all sorts of places and so I thought I would share some with you today. Do you like trivia? What are some odd facts that you know? Did you know that Mocking Birds can imitate any sound, from a cat meowing to a squeaking door? Did you know that a mole can dig a tunnel 300 feet long in a single night? Did you know that sharks are the only animals who don't get sick. They are immune to every known disease, including cancer? Did you know that if the small intestine in your body were removed and measured, it would be about 22 feet long? Did you know that every known dog's tongue is pink, except the Chow? The Chow's tongue is black. Did you know that the Spanish Inquisition once condemned the entire Netherlands to death for heresy? Now you know.

2 responses

• United States
13 May 17
We have a Chow/Shepherd mix, and Molly's tongue, throat, and gums are black as can be.

• United States
13 May 17
That's really interesting, isn't it? I wonder why?

• United States
13 May 17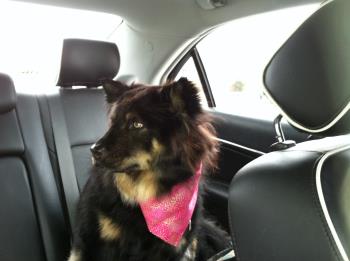 @IreneVincent
Well, the research says the reason for the black tongue is a mystery, but the Chow is not the only breed with a blue-black tongue. The Chinese Shar-Pei shares this trait as well. News to me. Molly had bronchitis and the vet wanted to take a look at her throat too. He gave up due to her throat being black and he could not see anything, so he took an X-ray instead. Black-tongued Molly says, "Hello!"

• United States
14 May 17
@Corbin5
I stand corrected. I guess my source of research was mistaken. Good to know.


• United States
13 May 17
That's interesting. Most people may know that there are about 206 bones in the human body.

• United States
13 May 17
Yes most of the bones are in the hands and feet