Aches and pains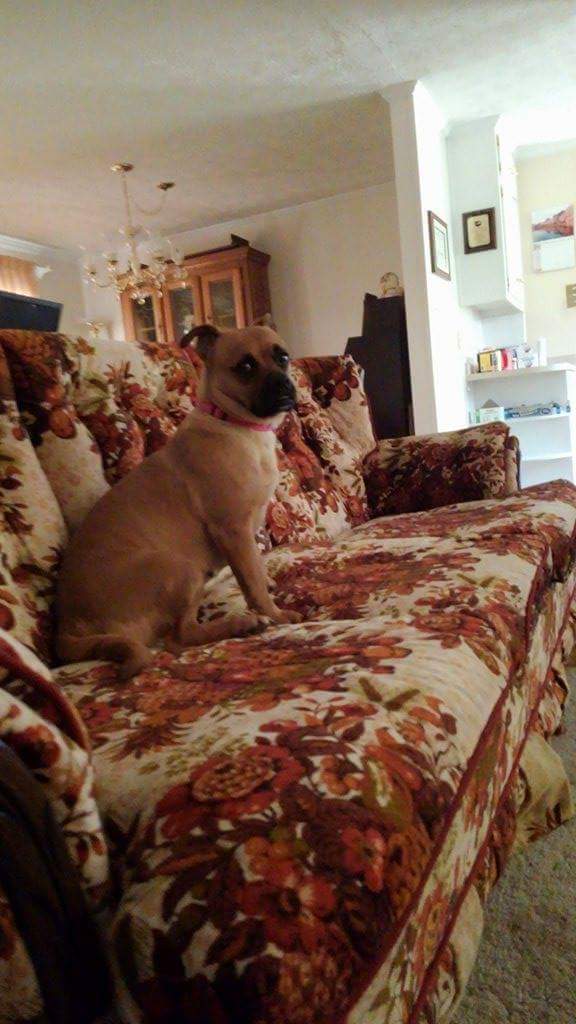 Commerce, Georgia
May 13, 2017 5:31pm CST
I get so tired of a chest and pains. I'm having trouble walking. I was about 2 days without steroids and now I have terrible pain in my left hip again. It hasn't hurt like this in a long time. I feel like an old lady with all the body pains. I was doing fairly well for awhile. I've got a urinary tract infections on the right side, but this pain isn't to do with that since it's not in my back and not on the other side. The pharmacy won't fill the Cipro because it interacts with my rheophylline I take for my breathing. I called hospice but don't know what will happen there. My image of Macey.
7 responses


• Garden Grove, California
23 May 17
hope that they can find something for pain that won't interact withy our other medication sorry you are hurting so no fun thats for sure.

• Prairieville, Louisiana
23 May 17
Weight and obesity can make people have trouble walking.

• Charlotte, North Carolina
15 May 17
Hate that you are in pain and can't get some relief
@OreoBrownie
Does anyone offer you natural help, such as cold packs, hot packs, lidocaine patches, whatever else you might thing works?


• United States
13 May 17
Oh no Charlene. I hate to think of my dear friend in pain.


This does not sound good and you can't walk.. I wish there were something you could get for it, for the infection. And you don't have any type of pain pills? And will you be able to get to the doc soon? Will you be able to get another prescription for that instead of the Cipro? Nice pic of the dog yes.