Weird..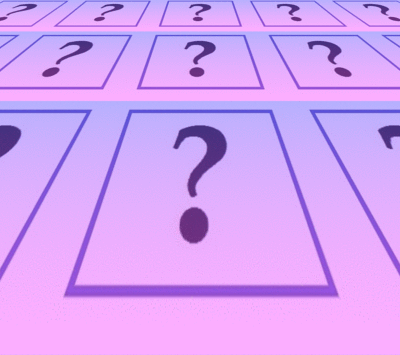 Petaluma, California
May 21, 2017 8:50pm CST
I was looking for a post to read/comment on and clicked on "interesting discussions". It took me to the page, and right there at the top were the last two posts that I myself made. LOL--now that must have been some kind of glitch, because I know for a fact that I don't write interesting discussions--mainly due to the fact that I write about things that are happening in my own boring life (with a random definitely-not-famous-poet-caliber poem here and there) !
8 responses

• Roseburg, Oregon
22 May 17
All discussions on here are interesting.

• United States
22 May 17
That has happened to me too Stacey..I also felt that could not be possible lol but hey I think your discussions are interesting.


• Petaluma, California
22 May 17
LOL -- well, thank you,
@TiarasOceanView
!

I guess everyone's idea of "interesting" is different


• Garden Grove, California
22 May 17
we all eventually get put on interesting' as; I too have had my posts on there but too oour lives and thoughts are often' interesting to other people too

• Wausau, Wisconsin
22 May 17
i go through all the "explore" lists lol

• Peoria, Arizona
22 May 17
But you are interesting to us! I think that is our favorite kind of posts, personal daily life things. Something we can relate to!

• United States
22 May 17
That will interest a few people.