Happy Ever After Does This Always Ha ppen?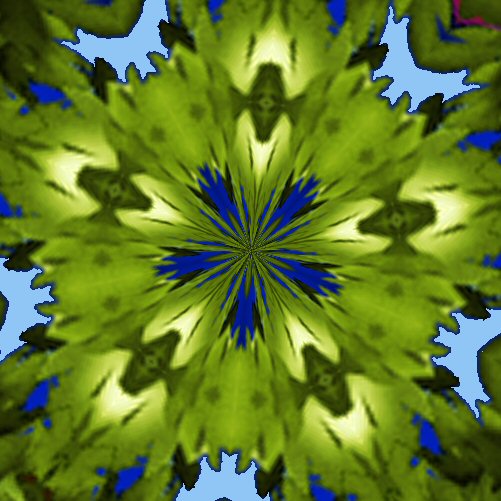 Garden Grove, California
May 22, 2017 4:19pm CST
As a kid I loved readng stories where everyone lived happily ever after. But as a young adult I saw that real life seldom is happy ever after. Perhaps adults should teach that life maynot always be happy ever after. But too thats pretty grim as I know in my own marriage there was a lot of happiness too but not all fun and games. But we always need something to gage happiness by so we may need some unhappy tmes by which to see what is happy and to' be grateful for being happy most off the time. Too nobody can make us happy as we gave to decide to be happy yourselves rather to be content One original post and graphic by P Hatley copyrighted 2017
4 responses

• United States
23 May 17
Oh i know life isnt happily ever after.

• Garden Grove, California
23 May 17
But we can choose to be happy purselves

• Boise, Idaho
22 May 17
I think that parents have a responsibility to their children to be HONEST. None of these weird stories about the cabbage patch and the tooth fairy. Sure that is cute and fun and all but it makes kids think that life is all rosy and sweet and it just isn't. I had guardianship of my granddaughter for seven years. If you ever watched Oprah when she was on tv you know that every once in awhile she would have something on the show about keeping kids safe. I would bring my granddaughter in the house from her playing outside and have her watch that segment. Talking about these type of things is so important i think. Also, I recall hearing one time that one of my good friend's daughter had been raped. I was appalled of course but years later I thought just how sad and strange this really was. I had always been honest with my kids and told them about the nasty folk out there, age appropriate of course. But, she as a mother had even told me one time that she would never think of doing that. That she wanted the allure of a fairy tale world in her kids for as long as possible. So, I wonder if she had made her daughter aware if she would have been in this situation where she was raped.

• Garden Grove, California
23 May 17
yes as parents from early age on we have to teach our = children what to avoid age appropriate of cpirse net a fairy tale world but a real worldthe one we live in.

• Boise, Idaho
23 May 17
@Hatley
.....Too bad it isn't that way.

• United States
22 May 17
Yep, most movies seem better than real life.

for the movie

for some lives or times in lives.

• Garden Grove, California
22 May 17
we reall g have to decide we wan to behappy an we will be

• Hyderabad, India
22 May 17
To experience the joy the richness one should experience the difficulties in poverty. This is natural.

• Garden Grove, California
23 May 17
thats it just what I was driving at we need both