Have You Heard about How Plants Protect Themselves?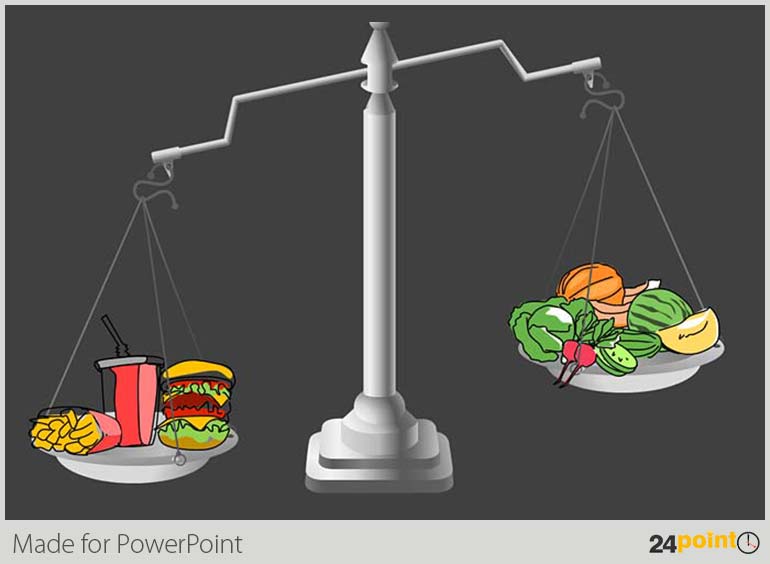 Oklahoma City, Oklahoma
May 23, 2017 1:38pm CST
Another long video that 'reveals a chemical in our diet that's hurting us'---it tells us that plants hold a toxin that harms us: Lectin http://lectinblocker.com/170519A.php?n=tab I see that; then I try to look up "lectin" and I find it's a chemical in all kinds of things that have absolutely nothing to do with dieting! ... well, probably nothing---it's all this "chemistry stuff" ... But Dr. Gundry tells us that ALL foods have lectins in them ... I'm waiting to hear what I can eat ... I remember him suggesting Dark Chocolate, Coffee and Olive Oil (Extra Virgin, I think); but can you live off of those three foods? Then I find out he's telling us all this in order to sell a lectin-blocking supplement---pills we're supposed to take with our meals in order to bind the lectin & keep it from harming us. He formulated it with high-quality portions of: N Acetyl D-Glucosamine, D-Mannose, Sialic Acid (Mucin), Bladderwrack (Seaweed?), Okra Extract, Larch Arabinogalactans, Sodium Alginate, Methylsulfonlymethane (MSM) & Vegetable Peptase. Is it possible to get all those things by not changing your diet (other than maybe eating LESS) and adding some Coffee, Dark Chocolate & Extra Virgin Olive Oil? Or would it be easier just to go to the link, watch the video, and get the special $30-off deal at the end of it?
2 responses

• Singapore
23 May 17
This is the first time that I ever hear of it.