A mouthwash is not a solution ....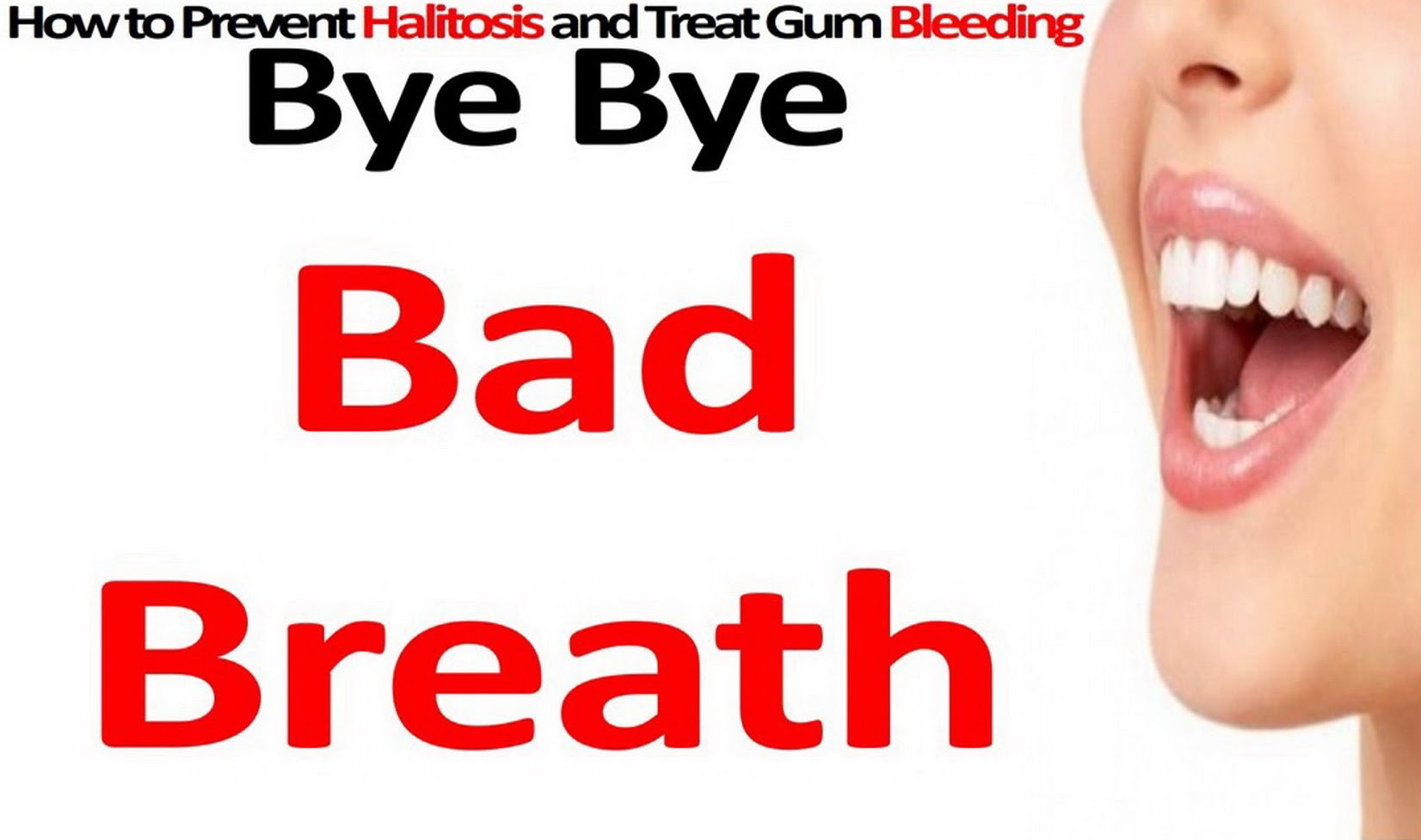 Hyderabad, India
May 29, 2017 10:37pm CST
People always look for mouthwash whenever they want to have fresh breath free from bad odor. The smell of mouthwash splashes over oral cavities.This is the first item that comes to our mind when we want to eliminate bad breath. No doubt Mouthwash effectively removes bad breath. But, it is only a temporary. The bad breath can be eliminated actually by regular proper brushing and floss only. the main advantage of mouthwash is that it actually goes into the place between teeth and the gums and remove the food particles inside effortlessly.It kills bad odor of the mouth and can refresh the breath. The disadvantage of mouthwash is being that it contains a high amount of alcohol and the prolonged usage is not good for the mouth. The mouthwash is meant for spitting only and accidental consumption of it is not good for health. This may damage the roots of your teeth.
6 responses


• United States
30 May 17
For some, they do all that but still have bad breath.

• Philippines
30 May 17
I only use Bactidol for mouth wash, I don't like the usual mouth wash thing..


• India
30 May 17
Good information , some people use mouth wash but still have bad breath. That means their internal system is not good. They drink lots of water to cleanse the system

• United States
30 May 17
Yep, brushing and flossing everyday is the better way to eliminate bad breath - and also to brush the tongue and roof of the mouth. Having tartar on your teeth can make you have bad breath that you can't rid of on your own . .. the dentist has to clear that out . . . and if it's not cleared out, it can make your gums recede and eventually get to the roots!