Do You Suffer From Lilapsophobia?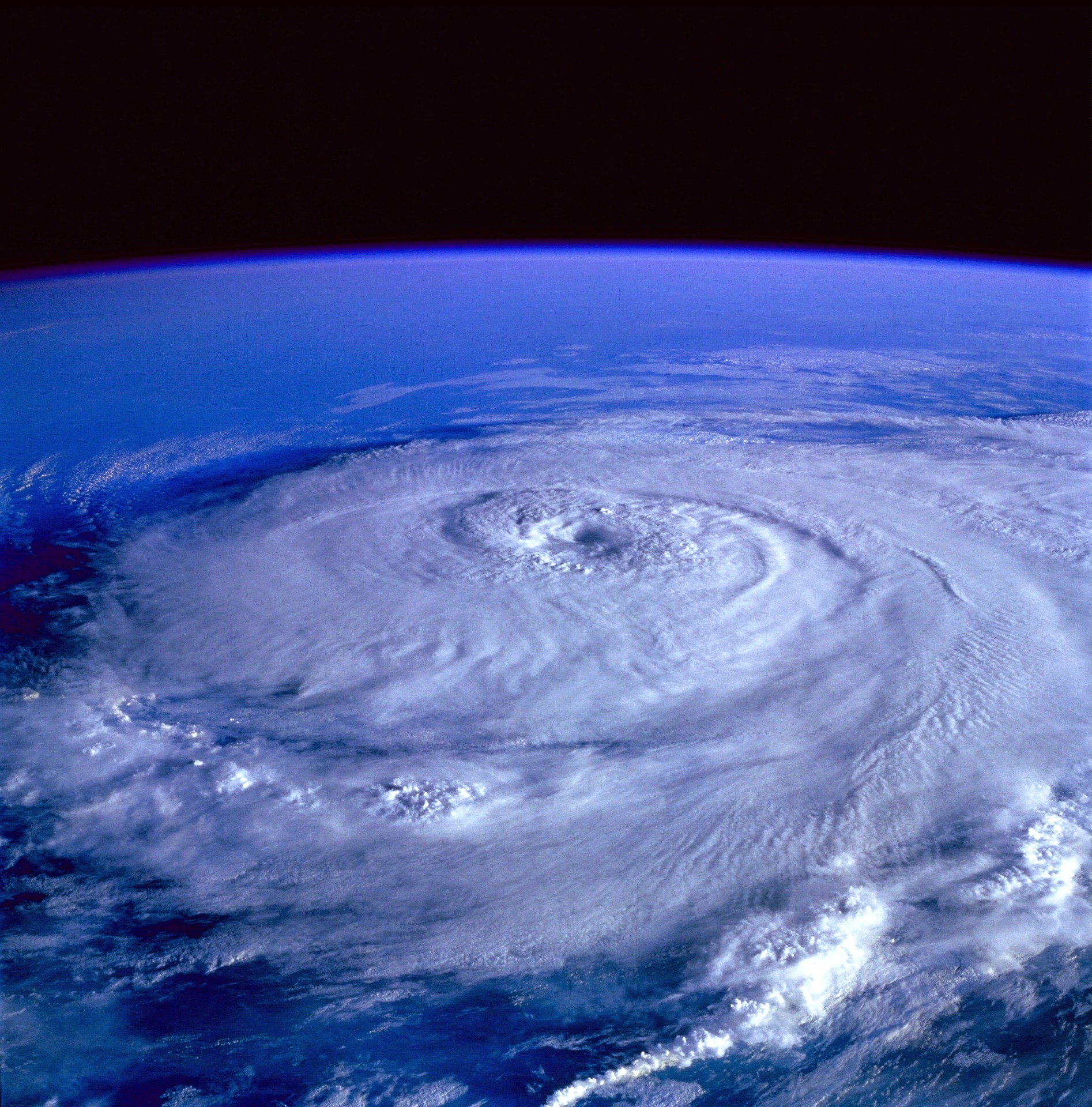 United States
June 3, 2017 2:43pm CST
Do You Suffer From Lilapsophobia? Whether you do or don't, it's still very important to prepare for the worst. Here is some information that you might need. Important information that could save your life. Lilapsophobia is the FEAR of hurricanes and tornados. I have to admit that I do suffer from that. I don't live close to the coastline, but we have certainly been affected by both hurricanes and tornados in the past. Officially, the Atlantic hurricane season started on June 1st, and it will end on November 30th . Hurricane season in the Eastern Pacific Ocean, began on May 15th and will run until November 30th, according to the National Weather Service. You already know that I have created "go-bags" for all family members in this house. But, It is also particularly important to have a family emergency communication plan. Does everyone in your family receive emergency alerts and warnings on their phone? That's important. www.ready.gov/alerts The family also needs to discuss family/household plans for disasters that affect your area and plan where to go. Make sure that each person understands where to go during a hurricane, tornado or wildfire. Each person needs a paper copy of contact information that includes phone #s, email and social media. Create a PLAN and decide on a safe, familiar place where your family can go and reunite. And make sure everyone knows how to get there. You could be out of town, or at work. Your child could be at school or at a friend's house. Practice your plan. Review your emergency plans often, just like you would a fire drill. Most people who are killed or injured have NO PLAN. After a disaster, they may not be able to find their children because they did not have a PLAN. Are you and your family prepared? If not. Why not? Don't delay, especially if you live in an area prone to weather threats. I heard that 160 tornados have hit Oklahoma City. I could never live there, but for those who do, I hope you have a storm cellar and a PLAN.
4 responses

• Los Angeles, California
3 Jun 17
No hurricanes and tornadoes in my neck of the woods!

• Garden Grove, California
3 Jun 17
I am so glad to live gere high cost and all as we have few disasters at all

• United States
4 Jun 17
That's good. What is the worst thing that happens where you live? Earthquakes?

• United States
4 Jun 17
@Hatley
I'm glad for you. Do you have earthquakes? We had a fairly strong earthquake here in Virginia a few years ago, which surprised everyone, since it is VERY rare.

• Moses Lake, Washington
3 Jun 17
160! That's a nasty bunch of tornadoes in one area.

• United States
3 Jun 17
I would say so. I don't know why people choose to live there. I have a friend who lives just south of Oklahoma City, but he has a storm cellar where he is now. He used to live in a double-wide trailer. Very unsafe place, I think.

• Moses Lake, Washington
3 Jun 17
@IreneVincent
I live up on a little hill in a double wide. We get wind gusts of up to 50 miles an hour. I've had some frightening times.

• United States
4 Jun 17
@sallypup
Often trailer parks are devastated by tornados and wind storms. They don't offer a lot of protection, unfortunately. I hope you have a place to be safe, if there is a threat of a tornado or bad storm in your area.



• United States
3 Jun 17
I wondered about that. What is the worst weather situation you have experienced there?

• Uzbekistan
3 Jun 17
@IreneVincent
Some years we had a hailstorm that destroyed a lot in our area. Very rarely there are very slight earthquakes which make the furniture rumble. There may be heavy storms that flatten parts of forests. I think what happens most often are floods. The reason is often man-made because the banks of the rivers are made into motorways and the water can't seep into the ground after heavy rainfalls.

• Uzbekistan
4 Jun 17

• Garden Grove, California
3 Jun 17
the only disaster thearts here are quakes amd the westimimister Villa retirememt center is prepared for an emergency so I really do not worry about that. jhave enough real life problems on my hands

• United States
3 Jun 17
That's great! Does the retirement center have an evacuation plan or a storm cellar?

• Garden Grove, California
3 Jun 17
@IreneVincent
yes to both we have ben s fortumate in never haviong a hard earthquake here