How the weather influences you?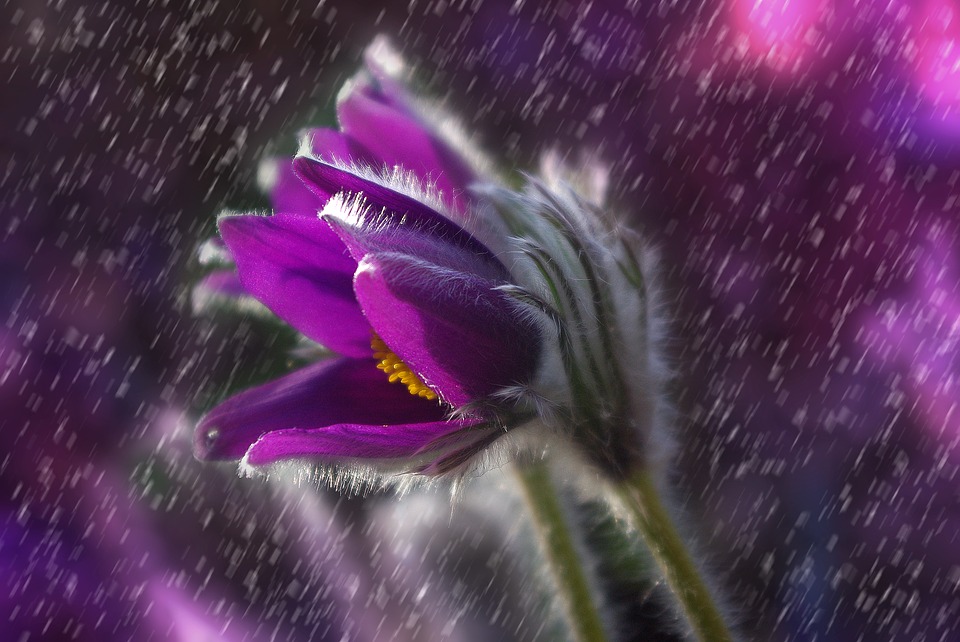 Lithuania
June 7, 2017 12:33pm CST
I am very dependent on the weather. When it shines sun and it feels warmth, I am full of positive emotions. I want to enjoy the sunshine, to go for a walk, read a book, to do something crazy. To smile everyone and to create... But today is rainy cold day. No power to do something. It looks like my inner engine is turned off. Even to smile looks a hard deal.
10 responses

• Staten Island, New York
7 Jun 17
When it's rainy and cold it can become gloomy for me and make me feel a bit down. But sometimes the rain and the cold is actually refreshing. I guess it depends on the day and what I am dealing with.

• India
7 Jun 17
Same here I feel active when sun shines

• United States
7 Jun 17
I have a special situation, I do not enjoy sunshine because we have it all the time. When it rains or it is cloudy I feel energized and renewed but that is very rare. I live in Arizona where it is nearly always sunny and we rarely even see clouds. Just that relentless blue sky. We have two seasons--bearable and miserably hot. And since I come from a climate of 4 seasons I actually get clinically depressed by all the unending sunshine. I even got an anti-depressant for it one year, it was so bad.

Are you near Vilnius? That's the city that comes up when I search for weather in Lithuania. It looks as if there will be rain all week. We all need variety, too much of the same thing is not good for us. I hope your sun shines soon and you have a wonderful mixture of different weather!

• United States
7 Jun 17
Think the weather plays a part in all our moods. Some of us get it worse though than others.

•
6 Feb
My moods depend on the weather too. When it is sunny outside I feel so much better. When it is raining I think it is very gloomy.

• Calgary, Alberta
10 Jun 17
Today is warm and sunny here in Calgary. It is my day off from work, so my wife, also her day off, went to the mall to buy some personal necessities. And we had our lunch in the mall. During winter we usually stay home. I hate cold weather!

• Hong Kong
9 Jun 17
Normally weather don't affect me much although I really love to sleep when it's raining.


• India
8 Jun 17
I used to do workout to be active in rainy weather. I love rain very much. I like treking on hills and i can do it only if the weather is not hot


• United States
7 Jun 17
My mood stays the same with changes in weather, but not having power would definitely make me unhappy.