MISTAKES: When Did You Last Make One?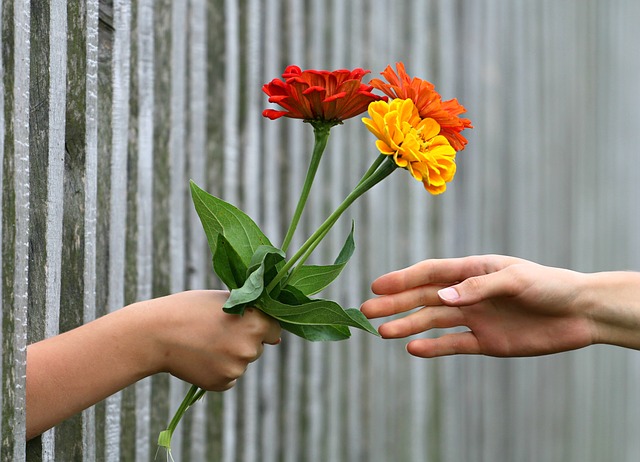 United States
June 12, 2017 8:40pm CST
We all make mistakes at one time or the other in our lives. Mistakes are often made with no mal intent. However, it is critical that we always learn from the mistakes we make. Some mistakes can be rectified with a simple, heartfelt apology. For example, if you have unknowingly hurt your spouse or your friend, you could resolve the mistake made by admitting it as soon as possible with a simple, heartfelt apology. Or better still, you could gift your spouse or friend with some flowers or chocolates to demonstrate your sincerity. However, some mistakes cannot be mitigated with a simple apology or a gift as they could have serious consequences. For instance, if you have been drinking and driving, you could cause an accident and knock down someone. In that case, it would be wise to accept your mistake and wrong-doing instead of passing the buck on someone else. Undoubtedly, such mistakes of gross negligence would require moral uprightness to own up to the authorities and pay up your dues and penalties. Mistakes which are generally made through an error of judgment, could teach us an important lesson to be vigilant enough to spot problems early-on. Hopefully, we all could learn some important lessons from our mistakes, be they big or small in the future. Have you made a mistake recently? How did you handle it? Image: Courtesy of Pixabay
7 responses

• United States
13 Jun 17
Recently, I made the mistake of thinking that something I was trying to do for years was harder than it really was. I have learned now to just move ahead confidently in some matters that seem difficult. I handled it by just doing it and getting it done, and not letting others get in my way, though they could have certainly got in my way, I handled them so they could not possibly impede my progress


• United States
13 Jun 17
You actually did the right thing
@TiarasOceanView
Its good that you realized your own mistake by thinking negatively. So you deliberately gave this matter a thought instead of relying on others. Once we pause and think things over, the right solution comes to mind and we are saved from making further mistakes. Kudos to you!

• United States
13 Jun 17
@Gabugs
Thanks Gabby, I feel so much better now that I took the step.

• Laguna Woods, California
13 Jun 17
I'm sure I make mistakes all the time, but usually nothing too serious. Most commonly, I just lose things or forget to do things. Sometimes it can be embarrassing.

• United States
13 Jun 17
O Yes! We all make minor mistakes
@DeborahDiane
However, its the major mistakes that can have serious consequences.

• Laguna Woods, California
13 Jun 17
@Gabugs
- Yes, some mistakes can be life changing ... or life ending.

• United States
14 Jun 17
@DeborahDiane
Indeed yes. These are the ones to be avoided at all costs.

• Charlotte, North Carolina
14 Jun 17
Today! Read an article that was not what anyone should read. Of course, there was no comment left by me, but I just backed out and went to a better read!

• United States
14 Jun 17

• Charlotte, North Carolina
14 Jun 17
@Gabugs
It was from a new member who is probably gone by now!


• United States
13 Jun 17
We all are human ; so we do make mistakes
@LadyDuck
However, those who make serious mistakes and refuse to learn a lesson from them, are the one who can be detrimental to the society as well as themselves.

• Boston, Massachusetts
14 Jun 17
If not for making mistakes, I would have made no decisions at all in my life! However, sometimes a series of mistakes produces the life you were meant to have, after all. Just as two wrongs don't make a right, but three rights make a left. Somewhere in all the mess, a direction is established.

• United States
14 Jun 17
Indeed yes
@Rollo1
Mistakes help us to grow and enable us to make decisions on our own.

• United States
13 Jun 17
I make lots of mistakes and I just roll with the punches.

• United States
14 Jun 17
I'm glad you are not getting too stressed out withe mistakes made and taking it all in your stride
@BelleStarr

• Roseburg, Oregon
13 Jun 17
When I make a mistake I do my best to un do the mistake.

• United States
13 Jun 17
That's a good strategy
@jstory07
But alas! Some mistakes made, cannot be undone. For instance, if you use a foul word to someone, it cannot be undone in its entirety by simply saying, " I'm sorry". I have come across several individuals including children who habitually make the same mistakes over and over again. Each time they say, "sorry" Would that be O.K.?