Grief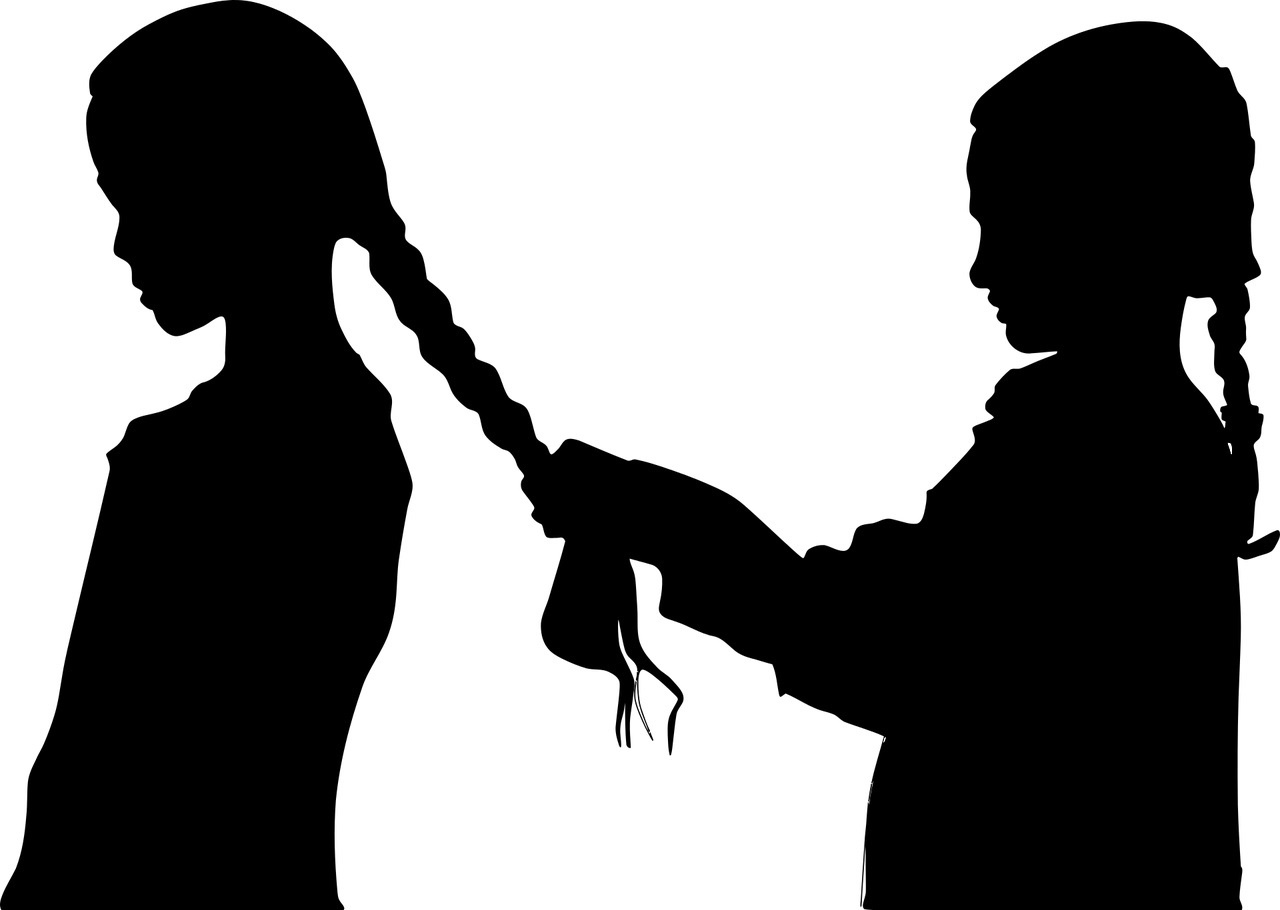 United States
June 18, 2017 9:09am CST
My sister-in-law—call her Jane—lost her sister a few days ago. It was not a surprise and was, indeed, a long time coming. Jane's sister—call her Rhea—was born with a condition that affects the myelin coating of the nerves. It is progressive, degenerative, and without cure. It runs in Jane's family. It is exceedingly rare, but not rare enough for Rhea. The one other family member Jane knew who was affected experienced the onset much later in life and died of an unrelated cause. In its early stages, when it first affects fine motor skills, it can appear like cerebral palsy. But the two conditions are different. Cerebral palsy, for all the pain it can inflict on its sufferers, is not progressive. Jane's condition moves, however slowly, toward its inevitable conclusion and is by nature deteriorative. It began affecting her ability to handle things like buttoning shirts. Her walk when I first met her in our twenties was awkward. Her handwriting was that of an eight-year-old who hasn't quite tackled cursive. She worked as a teacher's aide with disabled children, a job she found depressing. She had another strike against her in that she was born with slight brain damage. Given that her mother was an alcoholic, the brain damage might have been labeled fetal alcohol syndrome in another time. That is my conclusion at any rate, something I have never (and will never) discuss with my brother or my sister-in-law. Her habit of eating little but indulging a cigarette and coffee led to the family nickname of "Cigarra." She lived with her mother until her mother's death. Both of their parents, long divorced, left legacies for Rhea's care in their wills as they knew the day would come when she would not be able to live by herself. As Rhea told the story, she was sitting in an easy chair, lighting a cigarette when the match "got away" from her and fell in between the cushions. She tried to get the match before anything caught fire, but couldn't find it, then realized the chair was burning. She tried to put the fire out, seriously burning her hands. Fortunately, the cleaning woman happened to be there and saw what was happening. She pushed the chair outside onto the concrete patio. One shudders to think what could have happened if there weren't another person there paying attention. Jane realized it was time to find a group home for Rhea, one with no stairs, with an easy floor plan, because she would eventually lose the use of her legs. For the better part of twenty-five years she lived in the group home, where Jane visited her, came and got her to take her on outings. Her voice slowed. She lost the ability to walk. In the last few years of her life, she developed pains she couldn't describe. The emergency room visits grew more frequent. She became combative. Jane seldom left her side in the emergency room, understanding her anxiety level and her inability to communicate. In the last days, Rhea told Jane she'd spoken with their brother who died of an overdose some fifteen years earlier. Rhea isn't suffering anymore. Jane has been taking care of her since she was a teenager. She's grieving and will still grieve when relief sets in.
6 responses

• United States
5 Jul 17
Oh so sorry to hear of her passing and I am curious was the disease ALS
@msiduri
?

• United States
7 Jul 17
@msiduri
well I am still curious as to what the disease was so I can look it up and see if any homeopathic preventative maintenance is available to ward this rare disease . . . so let me know when you find out ok ?

• United States
8 Jul 17
@enlightenedpsych2
Sure. But if no one in your family has had it, it's unlikely you will ever have it. And preventative measures, since is a congenital condition, are moot.



• United States
18 Jun 17
Rhea enjoyed things like movies and was close to her family when was younger. Along with the condition, cognition deteriorated, however, which is part of the reason Jane stayed with her. "Millstone" is not entirely out of the ballpark, and you're right, Jane would not see it that way. It will take her a while to adjust to not having to worry about Rhea. But I hope when she does, she'll do something fun for herself.

•
18 Oct 17
That is so so sad. Rhea is not suffering, but, Jane is. It is so so hard to lose loved ones.

• Toccoa, Georgia
18 Jan
I am so sorry to read that.

• United States
18 Jun 17
I'm so sorry for Jane's loss and that you who love Jane have to see her grieve. I'm glad Rhea has some peace at last and is in a better place. Life is painful.

• United States
18 Jun 17
It is both sad and a relief when we lose someone who has lost the quality of life but still is our loved one and part of us. I have been there, done that.

• United States
18 Jun 17
Yes. In my sister-in-law's case, she is devastated. She's been realistic about her sister's condition all along, but I hope she doesn't feel guilty about feeling relief now. Rhea isn't suffering. That is a mercy. I'm sorry about your loss. I know how hard these losses are. Hope you are well.