The storm that rolled through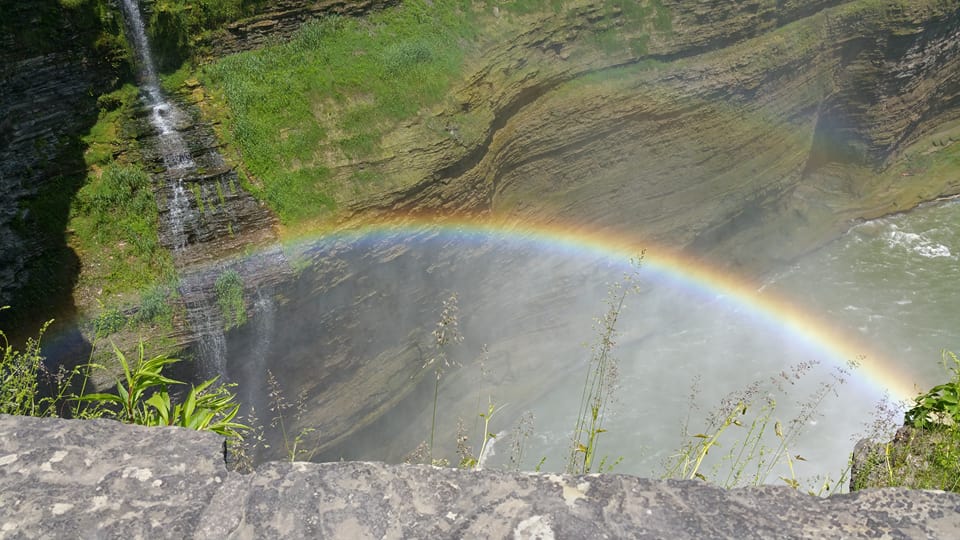 Centralia, Missouri
June 19, 2017 7:11am CST
This weekend we've had a couple storms, one was short but pretty strong. We had to leave game Saturday night early as it zoomed up behind us. We made it to the point we had to cut north, then (as it was an east bound storm) it caught us on the road. There was black out conditions and sideways rain. I haven't heard of any major damages, but it was pretty scary to be on. Life can be like that. You can be zooming along, thinking things are fine, awesome even, then out of nowhere depression, anxiety, or more physical issues like health problems, or money issues, can hit you like a storm. This might require you take a detour, shelter for a bit, get help, etc. I'm just saying, life has storms, that's normal. It's normal to freak out now and then too when caught in one.
7 responses

• Preston, England
19 Jun

• Centralia, Missouri
20 Jun
I've never been to the UK sadly! I think most places though prob get good storms now and then

• Preston, England
21 Jun

• United States
19 Jun
Storms happen sometimes taking us completely off guard. Being ready to take shelter is crucial.

• Centralia, Missouri
19 Jun
and no shame in doing so!

• Marion, Kansas
19 Jun
Great analogy and lesson from life.

• Centralia, Missouri
19 Jun
and a rocking storm sat night, ya'll prob got hit 8ish or so?

• United States
20 Jun
Yes whether it's a thunderstorm or a storm of anxiety, it can be hard to get through.

• Centralia, Missouri
20 Jun
I find thunderstorms easier than anxiety storms!

• Paradise, California
19 Jun
Very true observation. I'm glad you didn't get hurt in the storm--it does sound scary!