Blood test tomorrow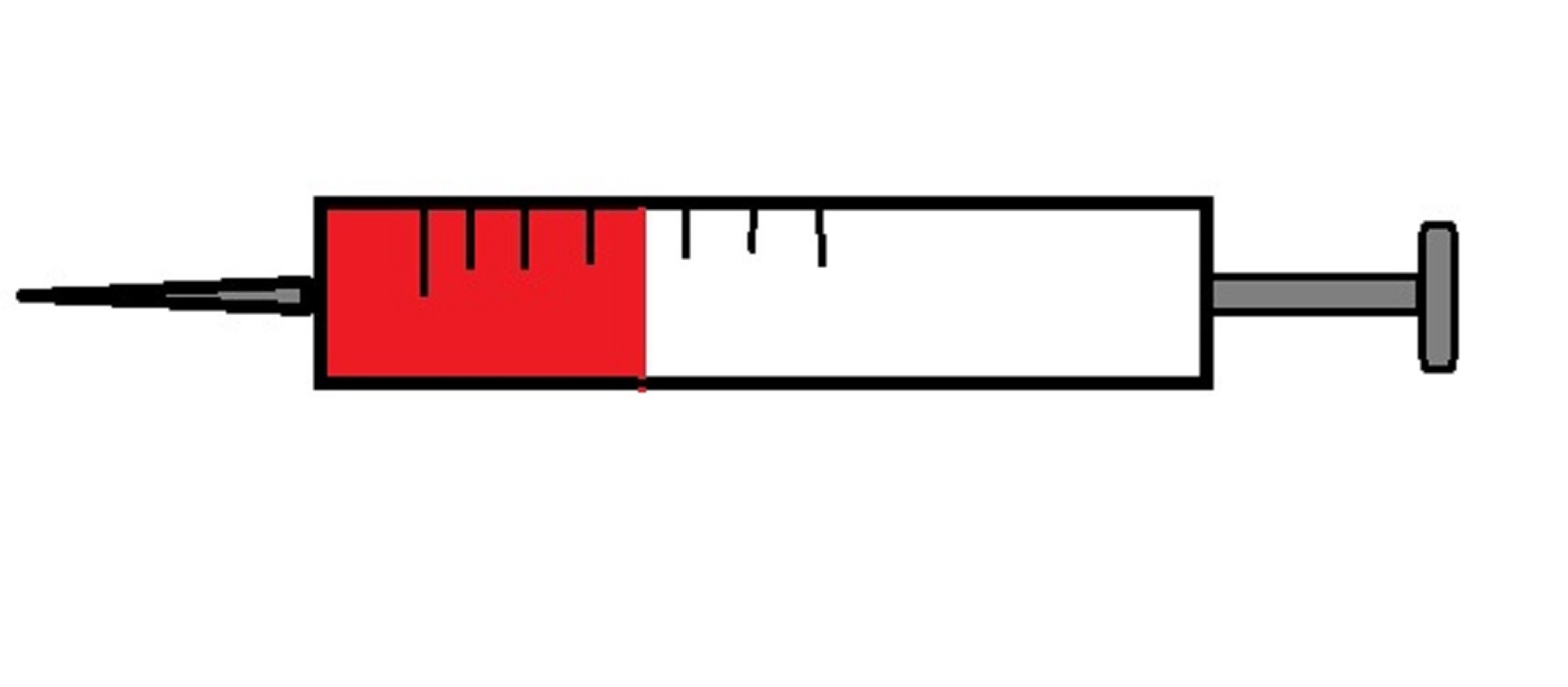 Petaluma, California
June 21, 2017 12:15am CST
Tomorrow Mom is going to have blood test to see if she needs any more Procrit shots (which helps her body make its own red blood cells). Last time she went to get a Procrit shot, she didn't need one, so we'll see. Our former neighbor who lived across the street from us is taking us to Mom's appointment, and after that we'll go out to lunch. So, that will be what I'm doing for a good chunk of tomorrow. Not sure when Mom's test is, so...? Mom's been doing fairly well energy-wise. It will be interesting to see what the doctors say after the test results are analyzed.
4 responses


• Petaluma, California
21 Jun 17

• Australia
21 Jun 17
@xstitcher
no worries... it's morning now, right? did you find out what time the test is?

• Los Angeles, California
21 Jun 17
Hope for the best with mom and enjoy the lunch.

• Hong Kong
21 Jun 17
Good luck to the blood test of your mom.