Womder.Pomder Why Thursday Blah Day?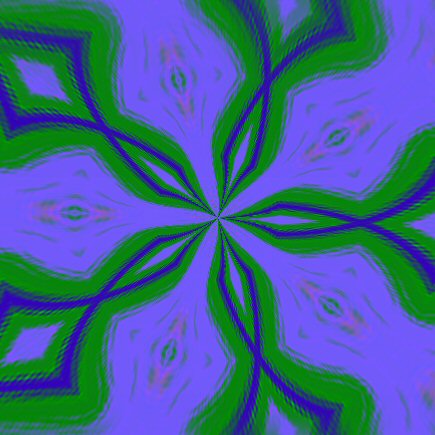 Garden Grove, California
June 22, 2017 2:03pm CST
Momday is begun as a fresh start Tuesday solve little problems with heart Wednesday is hump day almost weekend Thursday is to me lacking its blah day Friday is the day before days off hurray!! So the weekend see,ms special to many Who work all week like Ann and Jenny Have fun and get paid penny on mylot Wjhats my lot got that others do not have? Mylot has fun and earnings and heart.its got. One original poem and graphic by PHatley copyrighted 2017
4 responses


• Garden Grove, California
23 Jun 17
yes as we po; longer r have to go a certain time and ccome back a certain time too

• Canada
22 Jun 17
Funny that you should say that!! Generally Thursdays are just a little closer to weekends than the day before, but today... it's blah for me too!

• Garden Grove, California
22 Jun 17
yes it does not seem to be kmown for being anything special just a blah day


• Garden Grove, California
22 Jun 17
yes it regally isI do get a charge out of Fridays although I have been retired for sometime. I had the sort of jpobs where there were times when I had to work weekends but my last job at the library I did get every other weekend off

• Hong Kong
22 Jun 17
@Hartley
That's a good observation of your weekdays and weekends.


• Garden Grove, California
22 Jun 17
thanks maybe Thursday good for being grateful I got all my clothes back l from Wednesday laundry day; ,