A Bird Feeder Just For Baltimore Oriele!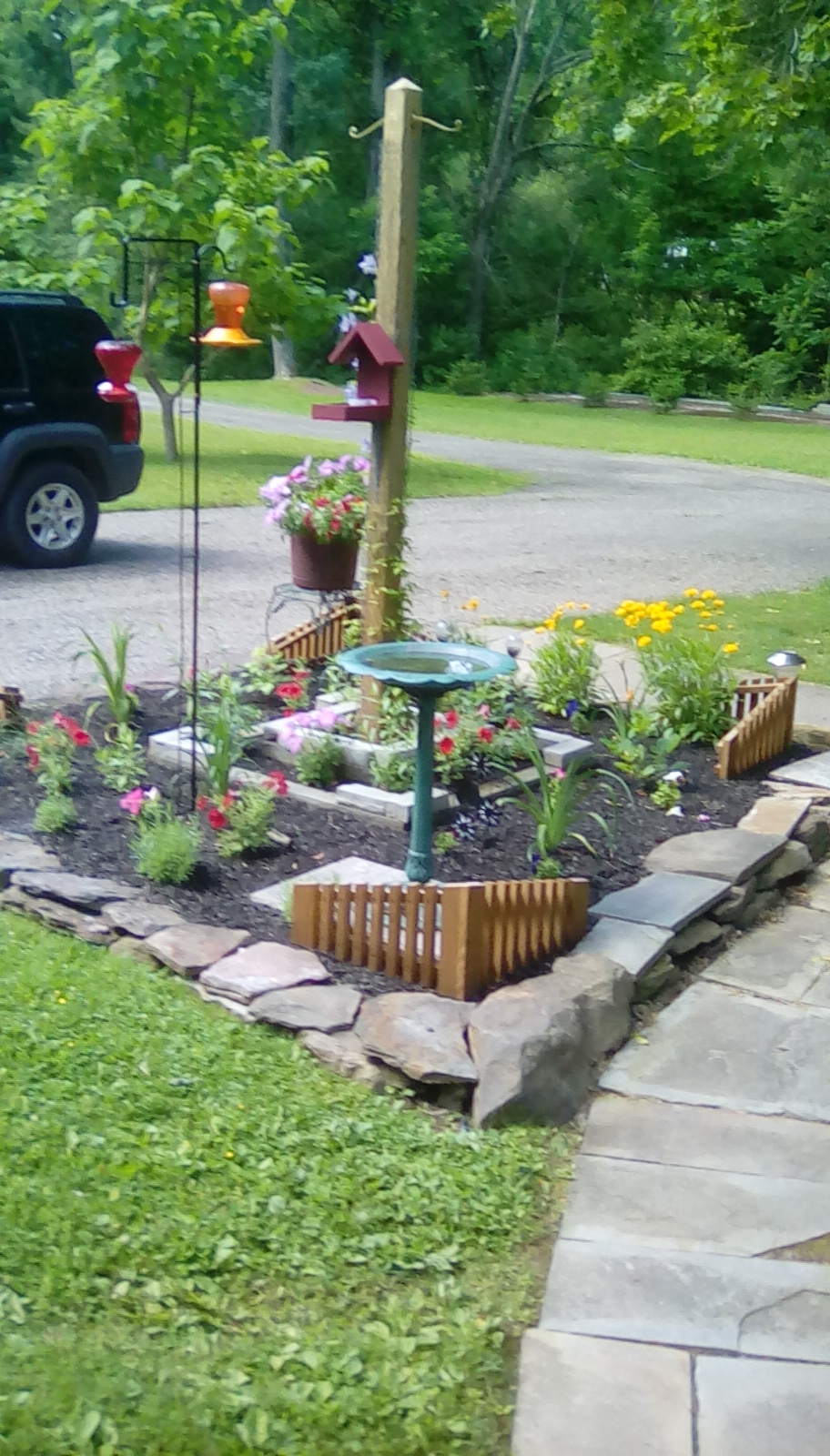 United States
June 27, 2017 3:33pm CST
My husband built a feeder, which is burgandy in color, for our Baltimore Orieles. He put grape jelly in the little dish he put it and it brought a different kind of bird we can't identify that also likes the grape jelly. They are so neat to watch. We have 2 humming birds feeders and 2 baltimore oriele feeders too. Both species are using the feeders. It's comical to watch them. We love bird watching now. How about you do you like watching birds? Picture by Kimberly Cass
5 responses

• India
28 Jun 17
I like watching birds. We don't have bird feeders, but some sparrows and crows visit our treeace garden , I watch them

• Garden Grove, California
27 Jun 17
I love to watch birds specaillyhumming birds so busy their little wings a blur

• United States
27 Jun 17

• Canada
27 Jun 17
I do have a few around the yard. It is fun to watch

• Los Angeles, California
27 Jun 17
I enjoy watching hummingbirds come to the patio feeder.