Memories Of Yesteryear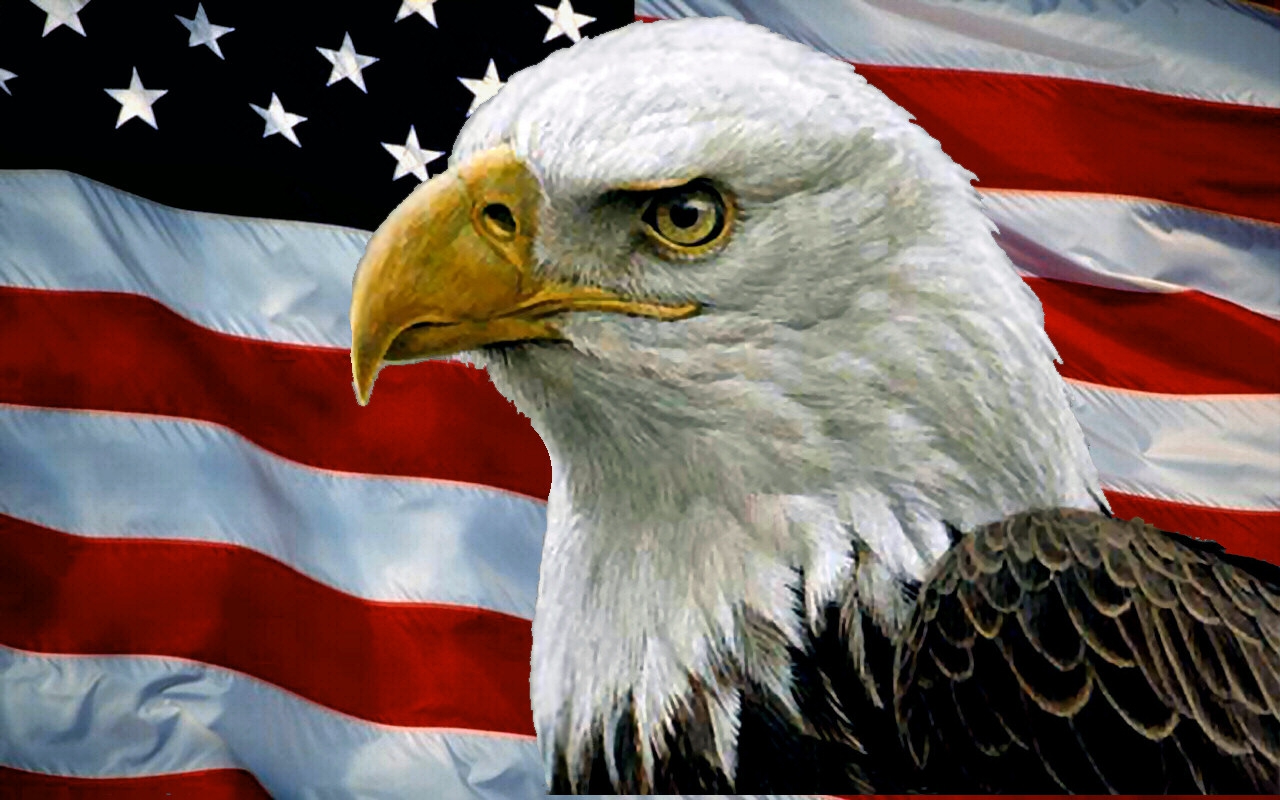 United States
July 4, 2017 9:38pm CST
Here it is the 4th of July and today is not a good day for me emotionally. Today has been one of those down days and so since my husband is at work, I decided to try and watch some TV and that made me feel even more down, and since I cannot be around anyone since I do not drive or have a way to get anywhere, I decided I would take a nap. Actually the Best 4th of July my husband and I ever shared was 18 yrs ago today. The only time we have been there, but we splurged and went to Seattle and watched the Fireworks from atop the Space Needle. It was a lot of fun, and I would still Love to do that again sometime. But I am sure it was a lot cheaper back then then what it would be now. Anymore, I consider Fireworks out in the open almost too loud and annoying. I find it interesting they are banned here in the town I live in, but since I am also just off the Indian Res I guess they have no control over what can be lit here? But for me, the 4th of July used to be picnics in the park, going to where there is a Carnival and playing some games and coming home with prizes, etc. I miss the picnics and the Carnival games. We used to even frequent a place in IL that had a swimming pool where you could cool off at. Yes, the memories are still there, and Great ones they are. Can you remember some fond Forth Of July days? ~~TINA~~
6 responses

• United States
5 Jul 17
I do remember one July we were on the beach and saw a great firework display me and my grown son. It was and is a good memory. It was a happy time then being together. I am sorry you couldn't go anywhere..hope the day was good for you. Your memories are great Krause.

• United States
28 Jul 17
Well I don't drive so on big days like this, it is safer just to stay home

• United States
28 Jul 17

• Hong Kong
5 Jul 17
@KrauseHome
I hope that you'll feel better soon.


• United States
5 Jul 17
I'm sorry it wasn't a good day for you. Wasnt here either really. I hope you guys can go do that again sounds fun. Maybe for a late or early anniversary gift one year?

• United States
28 Jul 17
Well we would Love to do the Space Needle again on the 4th. Maybe just need to save and plan for it

• United States
5 Jul 17
When the kids were young, we used to start by watching the parade, then we would go and get fried chicken or something and eat either in the park or at home (we lived in the country, so it was a drive to get home). We usually had family around all day, then found a place to park to watch the fireworks. Now, I don't do anything. I live alone and can't walk very far or stand long enough to watch a parade. No one goes to watch fireworks any more. I have thought of going by myself but I don't drive much any more, especially after dark, and it's not much fun by oneself. So, yes, there are some fond memories of the Fourth of July. Time passes, though, and life moves on.

• United States
28 Jul 17
Being by yourself especially later in the day is not fun, and many times not the safest. And now you can watch Fireworks on TV so that helps.

• United States
3 Aug 17
@KrauseHome
I have thought about watching it on TV, but every time I back out. It just seems ironic that they are going off a couple of miles from here, and there I would sit, glued to the TV!


• United States
5 Jul 17
I wish I would have known you would be alone. I would have come out to T-town and we could have gone to Freedom Fair or done something else. I didn't do much of anything.

• United States
28 Jul 17
Now my husbands days off are Sunday Monday. We will eventually meet up.

• Banks, Oregon
5 Jul 17
Happy 4th of July and, yes some of my best memories were on the 4th of July.

• United States
28 Jul 17
These are Memories we shall Cherish forever