JJ's Vinyl Madness Countdown #863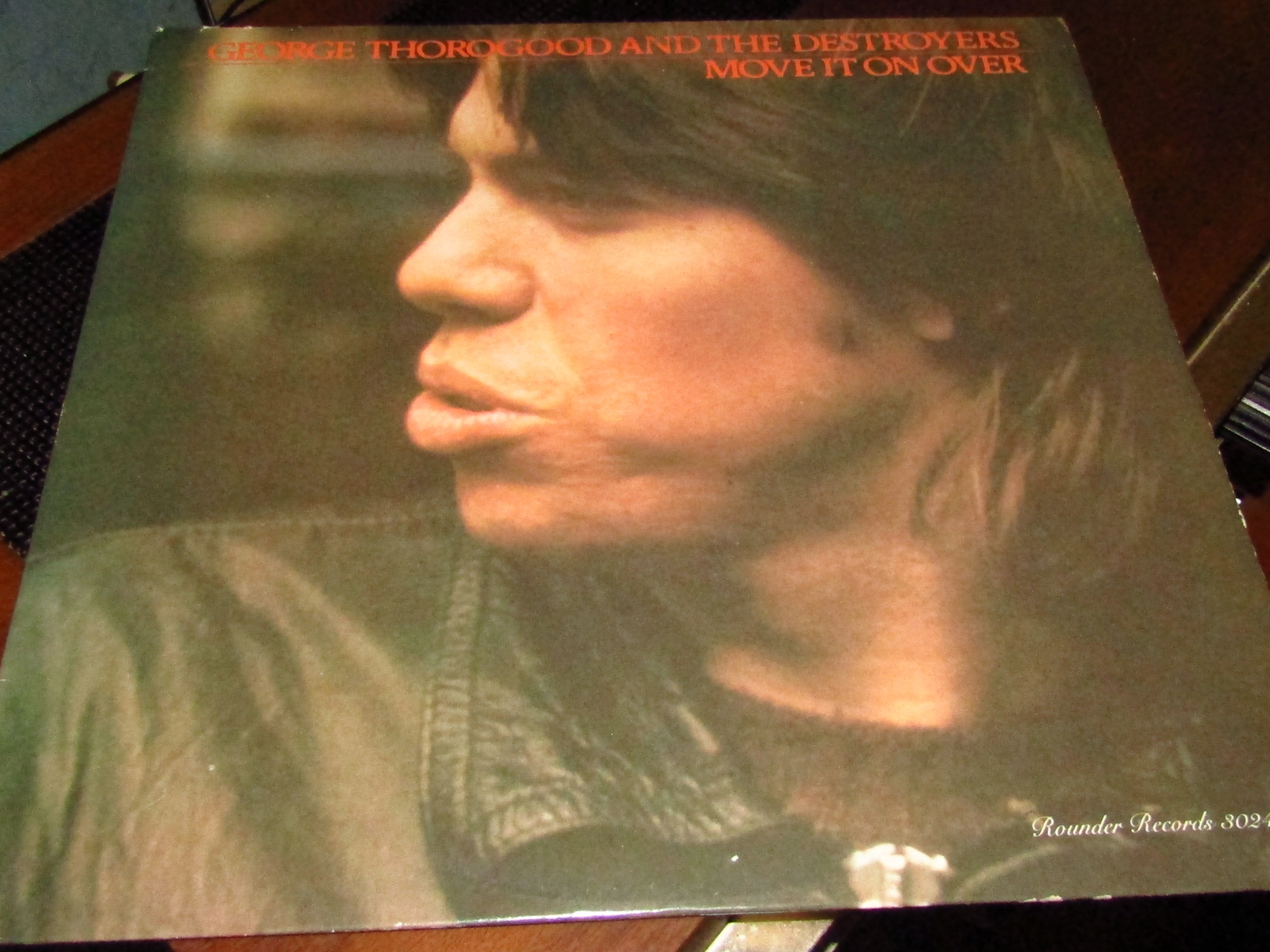 United States
July 6, 2017 4:06am CST
These guys are bad to the bone. B-b-b-b-b-bad.

Released in 1978, the second album from them features no original material, it is all covers of songs by other people. Kind of strange for that time, but then again the first album only had two original songs. Not your typical 'rock' act either, they were more of an R&B/boogie woogie band than anything else. With a nod towards country with a song written by Hank Williams and one recorded by Johnny Cash. George Thorogood and the Destroyers - Move It On Over

I walked forty-seven miles of barbed wire, I got a cobra snake for a necktie A brand new house on the road side, and it's a-made out of rattlesnake hide Got ...
3 responses


• United States
6 Jul 17
He does bear a slight resemblance to him.

• Colorado Springs, Colorado
6 Jul 17
In the 70's, Skateboard Magazine really only gave punk bands a good review. But their review of Thorogood? "AHOO, THIS IS HOT!"

• United States
6 Jul 17
That ain't your granddaddy's Hank Williams or Johnny Cash, either.